Africa
Tunisia National Assembly approves new constitution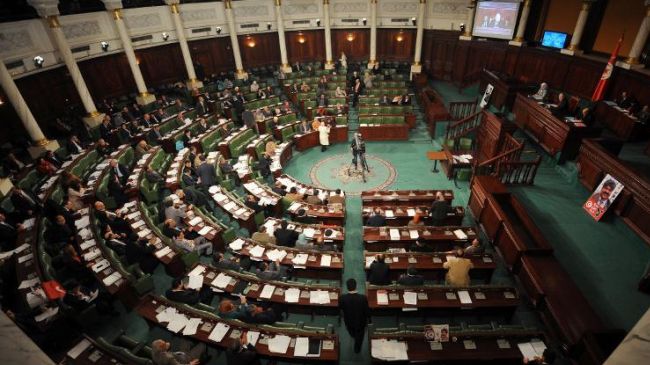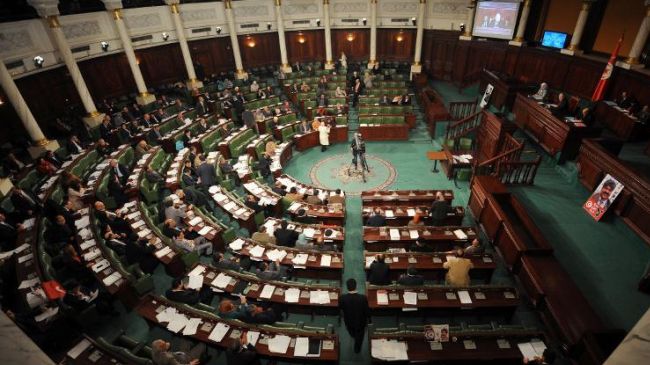 Tunisian National Constituent Assembly has approved the country's new constitution with an overwhelming majority, shortly after premier-designate named a new caretaker cabinet.
The assembly approved the constitution on Sunday with 200 votes in favor, 12 against and four abstentions.
"This constitution was the dream of Tunisians, this constitution is proof of the revival of the revolution, this constitution creates a democratic civil nation," Assembly chief Mustapha Ben Jaafar said.
The adoption of Tunisia's constitution has time and again run into troubles after the country's 2011 revolution.
Hours before the vote, the country's Prime Minister-designate Mehdi Jomaa said he submitted his cabinet line-up to President Moncef Marzouki, under a roadmap aimed at steering the North African country out of months of political crisis.
"I have submitted the list of members of the proposed government to be subjected to a confidence vote in the National Constituent Assembly," Jomaa announced.
He described his cabinet as "an extraordinary team which is aware of the challenges," saying its "mission is not easy."
Jomaa, a technocrat, as officially designated as Tunisia's new prime minister on January 10 after the ruling Ennahda party agreed to step down in a compromise with opponents to end a long-drawn-out political crisis.
In September last year, Ennahda and the opposition coalition National Salvation Front agreed to begin talks on the transition plan.
On September 20, 2013, the ruling party announced that it had accepted the roadmap proposed by the mediators to end the deadlock that started after the assassinations of opposition figures Chokri Belaid and Mohamed Brahmi in February and July last year.
The murders have triggered violent demonstrations across the country, with the headquarters of the Ennahda party being attacked in more than a dozen cities.
Tunisia, the birthplace of pro-democracy protests across North Africa and the Middle East, is struggling with a democratic changeover after the overthrow of its Western-backed dictator Ben Ali in January 2011.