Africa
Tunisia revolution ceremony disrupted by victims' families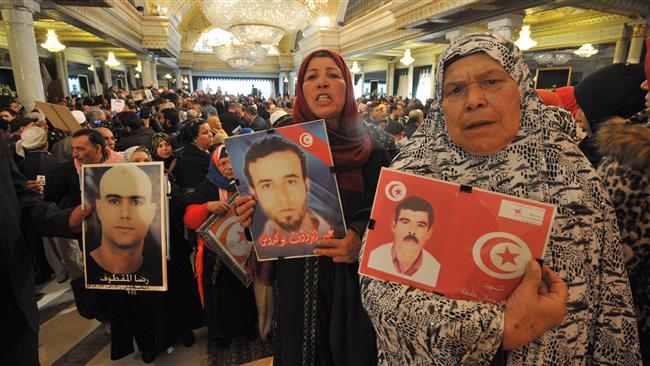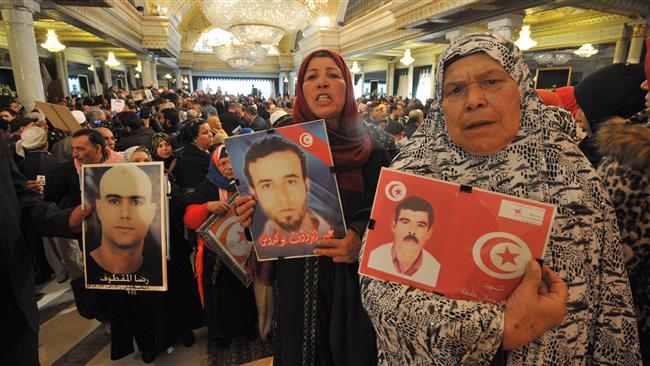 A ceremony marking the fourth anniversary of Tunisia's revolution has been interrupted by the families of the revolution victims.
On Wednesday, a group of protesters disrupted the ceremony honoring the anniversary of Tunisia's 2011 revolution at the presidential palace in the northern city of Carthage near the country's capital, Tunis.
The meeting, which was attended by Tunisian President Beji Caid Essebsi, was resumed after a while.
The protesters said the government has not compensated them for the deaths of their relatives who lost their lives in the Tunisian revolution.
According to presidential spokesman Moez Sinaoui, the president received the protesters after the meeting.
Tunisia, the birthplace of pro-democracy protests across North Africa and the Middle East, revolted against the Western-backed dictator, Zine El Abidine Ben Ali, in 2011.
According to United Nations figures, more than 300 people were killed and hundreds injured in the security forces' crackdown on popular protests that led to Ben Ali's ouster.