Africa
Tunisian army kills several militants near Algerian border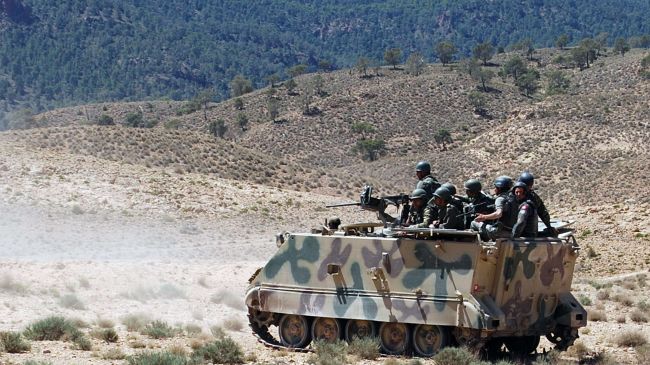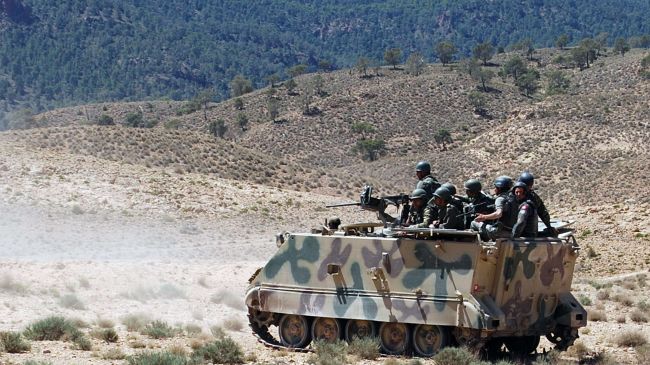 Tunisian armed forces have carried out air strikes against militants in Mount Chaambi area near the Algerian border, an army source said.
According to witnesses and the army source, a Tunisian army aircraft on Monday bombed caves in and around Mount Chaambi, where the military has been trying to track down militants since December.
The unnamed source added that Tunisian army also killed several militants and arrested four others in the same area on Sunday. However, he did not give a death toll.
In July, militants ambushed and killed eight soldiers in the Mount Chaambi area.
On August 2, Tunisian military launched a large-scale military campaign in the mountainous region.
The Tunisian government is also grappling with a rising protest movement which is organized by the opposition.
The country has been the scene of massive protests since the leader of the left-wing Popular Movement Party Mohamed Brahmi was killed on July 25.
Brahmi's death was the second political assassination in Tunisia following the killing of the prominent opposition politician, Chokri Belaid, outside his house in February.
Government opponents blame the Ennahda-led coalition government for failing to counter the militants behind the killings.
The Ennahda leader, however, has dismissed the accusation and noted that the government had arrested hundreds of terrorist suspects, without giving further details.
Tunisia, the birthplace of pro-democracy protests across North Africa and the Middle East, is struggling with a democratic changeover after the overthrow of its Western-backed dictator Zine El Abidine Ben Ali in 2011.