Africa
Tunisian Ghannushi normalized Israeli ties after negotiation with Turkey's Erdogan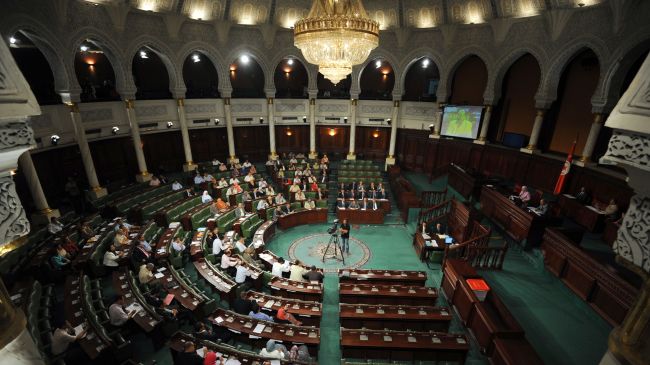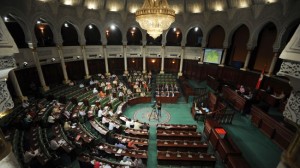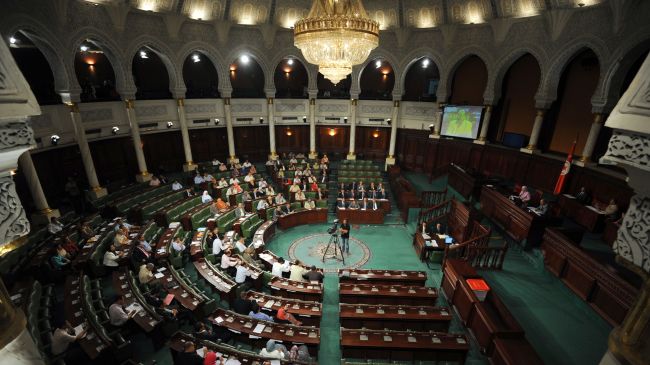 Tunisia's National Constituent Assembly (NCA) has questioned the tourism minister and deputy interior minister over promoting "normalization" of ties with Israel.
According to MPs, Tourism Minister Amel Karboul is accused of receiving an Israeli delegation and letting Israeli tourists inside the country, charges denied by the minister, and Deputy Interior Minister Ridha Sfar is suspected of facilitating Israeli tourists' entry into Tunisia.
"We are against normalization with this entity," said Abderrazak Khalouli, an independent NCA member, during a hearing on Friday.
The normalization came after the Rashid al- Ghannushi met with Turkey's Erdogan. After their meeting the Israeli Tourists were let to enter Tunisia via their Israeli passaport.
"A minister who assumes state functions must understand that he must follow this principle and respect our people," Khalouli stated.
Karboul defended her measures for issuing entrance visa for Israelis, saying it can boost Tunisia's economy.
Tunisian lawmakers banned the entrance of Israelis to the country in April.
Over 80 Tunisian lawmakers signed a petition at that time, demanding the withdrawal of confidence from Karboul, who let the Israeli visitors in the country, which does not recognize the Zionist regime.
More than 60 Israeli tourists entered Tunisia to attend the annual Jewish pilgrimage in the Ghriba Synagogue on Tunisia's island of Djerba.
Tunisians have frequently condemned the passive attitude of some Arab countries towards Israeli crimes committed against Palestinians in the occupied territories.
Anti-Israeli demonstrations have been held on several occasions in Tunisia over the past few months.
Tunisia, the birthplace of pro-democracy protests across North Africa and the Middle East, revolted against the Western-backed dictator Zine El Abidine Ben Ali in 2011.