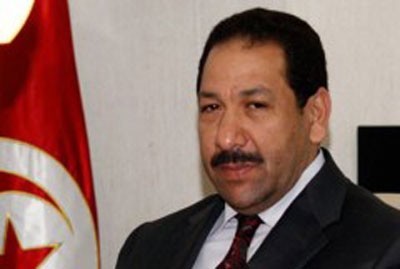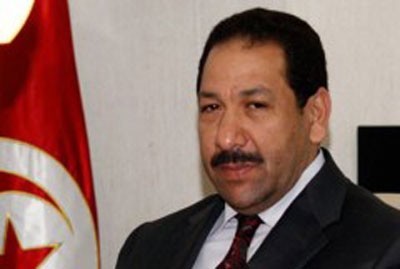 Tunisian Interior Minister, Lotfi ben Jeddou said that cutting off ties with Syria was a diplomatic mistake, indicating that communication with Tunisians in Syria is happening through contacts between the Lebanese diplomacy and the Tunisian foreign ministry.
"Tunisian security forces dismantled a 82-person trafficking network involved in trading with Tunisian women and integrating them in the Jihad al-nikah 'sex Jihad' system," Ben Jeddou told the Tunisian al-Shurouq newspaper.
The interior minister said that the women who have not come of age to be able to travel alone are sneaking across the Libyan boundaries or travelling to allegedly pursue their education, adding that a third group travels to Turkey and, when banned, they filed lawsuits demanding that they be allowed to freely travel there.
"We have received appeals for help from a number of Tunisian women who demanded that they be returned to Tunisia, and we are interceding with the Foreign Ministry to help get them back to Tunisia," Tunisia's interior minister said.
Ben Jeddou said that the families of women who travelled to Syria have contacted him to save their daughters, indicating that they staged sit-ins for that purpose.