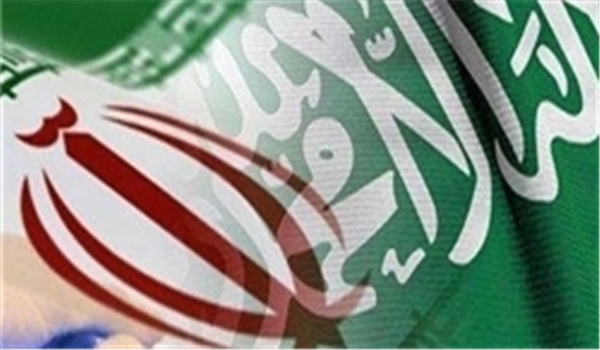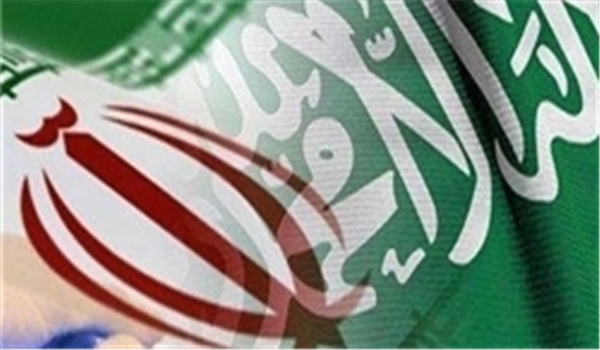 Head of Tunisia's National Resistance Society Shamseddin al-Rawasi revealed that Saudi Arabia is attempting to dissuade countries which have signed economic agreements with Iran from implementing their deals.
"Today, over 200 economic agreements have been signed between Iran and Tunisia which have not been implemented," Rawasi told FNA on Wednesday.
Noting that Tehran and Tunis have also made agreements on projects related to tourism, he said, "Tunisia has backtracked from implementing these agreements under Saudi Arabia's pressures."
Saudi Arabia severed diplomatic relations with Iran on January 3 following demonstrations held in front of its embassy in Tehran and its consulate in Mashhad by angry protesters censuring the Al Saud family for the execution of prominent Shiite cleric Sheikh Nimr al-Nimr in Riyadh on January 2.
Nimr's execution caused international outrage and sparked anti-Saudi demonstrations in many other countries.
Riyadh has been attempting to rock the boat in relations between Iran and other world states and has spared no efforts to pressure Tehran.
Saudi Arabia's General Authority of Civil Aviation (GACA) claimed last week that Mahan Air was banned due to alleged violations of local safety rules. The GACA claimed in a statement that several violations related to airline safety had been committed by Mahan Air.
Immediately after the announcement, Director of Civil Aviation Organization Reza Jafarzadeh said Iranian airlines had never tried to land or make any request to fly in the Saudi airspace.
In a statement last week, Jafarzadeh said Saudi authorities should explain why they claim they have withdrawn licenses given to Mahan Air to land in the Persian Gulf kingdom or fly in its airspace over 'safety' claims.
"No Iranian airline, including Mahan Air, has ever asked to land in Saudi Arabia or fly in its airspace. Iranian airlines have stopped their flight services to Saudi Arabia altogether. It just doesn't make any sense for the Saudis to question the safety of Iranian jet airliners," he added.
This is while trade between Iran and Saudi Arabia has mostly been small and each year only Iranian pilgrims travel to the kingdom for the Hajj pilgrimage.