Africa
World News
Tunisian President Ousts Government in Move Critics Call a Coup
Tunisia's president dismissed the government and froze parliament on Sunday in a dramatic escalation of a political crisis that his opponents labelled a coup, calling their own supporters to come onto the streets in protest.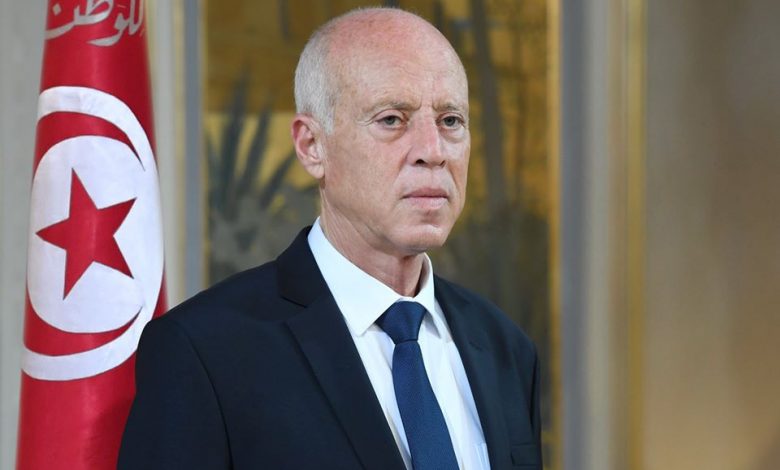 President Kais Saied said he would assume executive authority with the assistance of a new prime minister, in the biggest challenge yet to the democratic system Tunisia introduced in a 2011 revolution.
Crowds of people quickly flooded the capital and other cities to support Saied, cheering and honking car horns in scenes that recalled the revolution, which triggered the Arab Spring protests that convulsed the Middle East.
As his supporters filled the central Habib Bourguiba Avenue, the epicenter of the 2011 revolution, Saied joined them in the street, state television pictures showed.