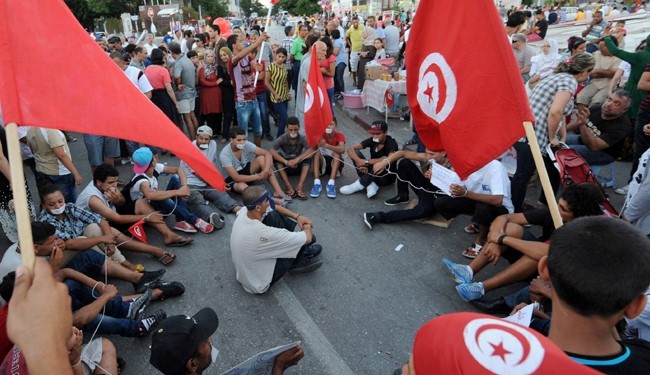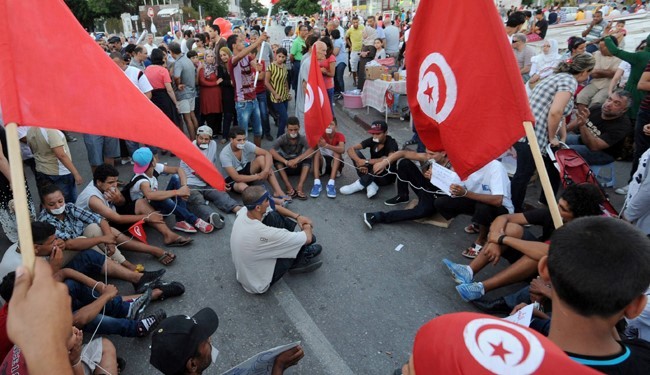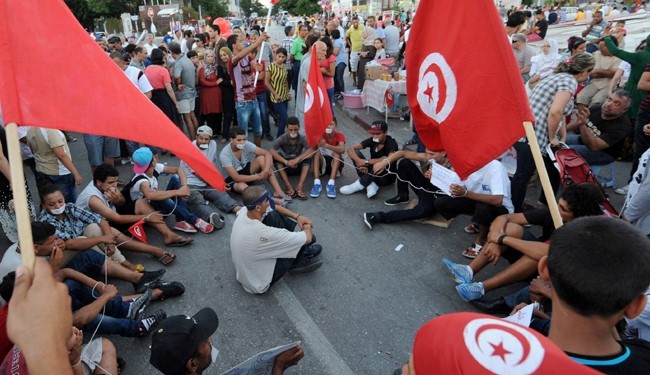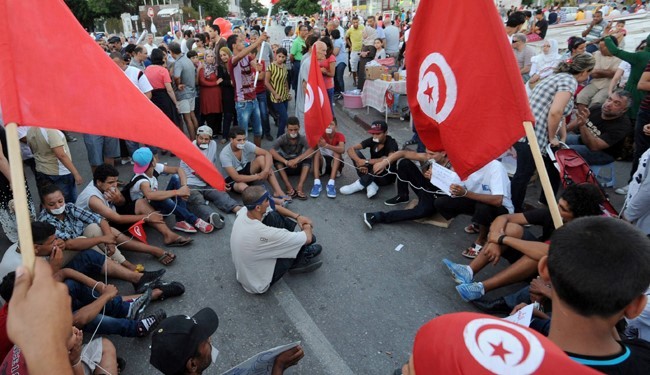 Tunisian Salafists have called for murder of anyone who is opposing the ruling system in the North African country.
A main Salafi movement has posted a video online, calling for its followers to kill anyone who protests against the government in Tunisia.
They threatened in their video to terrorize anti-government figures and cut off their heads.
The video is said to have gathered attention among Salafis.
Tunisia, the birthplace of pro-democracy protests across North Africa and the Middle East, is struggling with a democratic changeover after the overthrow of its dictator in 2011.
Meanwhile, some opposition parties say they will launch an alternative government and force the current one to step down.
However, Salafis have been rejecting democracy-seeking trends in the country and threatening opposition figures.
Tunisia has seen numerous clashes between the authorities and extremist Salafist groups over the past few months.
In July the Tunisian interior minister blamed Salafis for the assassination of leading opposition figure Mohamed Brahmi.
Brahmi was gunned down outside his home by two gunmen on a motorcycle in Tunis on July 25th.