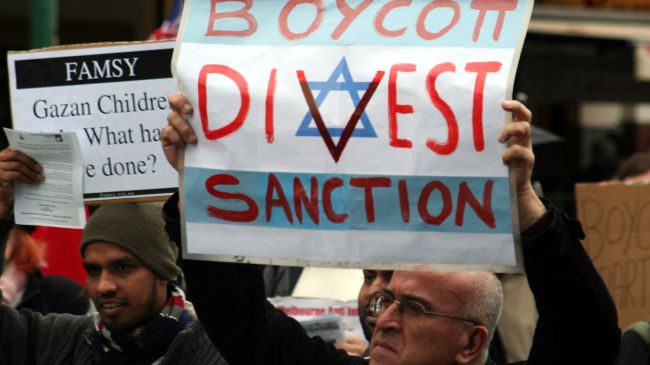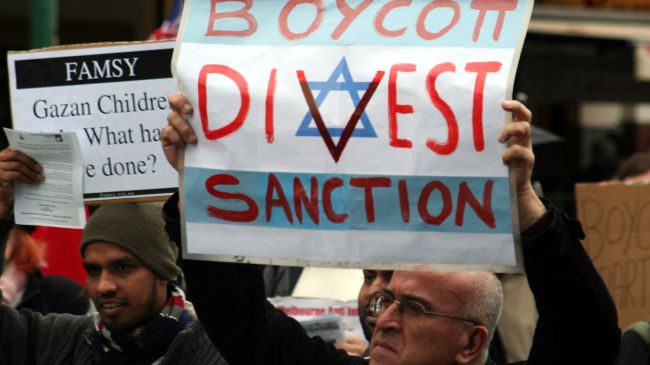 Tunisian activists have held a protest against a recent visit by a group of Israeli tourists to the country, Press TV reports.
Activists say the move could be considered as a pretext for normalizing ties between Tel Aviv and Tunis.
Dozens of Israeli tourists recently visited Tunisia following a recent Tunisian government declaration that places economic growth ahead of political issues.
Tunisian Tourism Minister Amel Karboul recently declared that the government prioritizes economic growth over political debates.
The remarks have angered Muslim Tunisian activists who consider the argument a sort of a justification for gradual normalization of economic ties with the Tel Aviv regime.
"The Tunisian economy does not collapse if we expel dozens of Israeli tourists who came to desecrate our land. We reject the pretext of economic interest which is defended by the tourism minister and the government," said student activist Abdennaser Badrouchi, who took part in a Saturday protest against the move.
Tunisia's Higher Islamic Council has also reacted to the controversy.
Tunisian Mufti Hamda Saied said, "The Palestinian cause is central to Muslim scholars and people. It is more important than any social or economic interest."
Tunisia's Religious Affairs Minister Mounir Tlili also reacted to the controversy, saying, "We support the free people and we are against the Zionists."
Meanwhile, anti-Israeli sentiments are surging across the North African country.
The Higher Islamic Council has banned any normalization of ties with the Israeli regime which, it says, is responsible for numerous crimes and violations of Palestinian rights in both the occupied territories and the Gaza Strip.