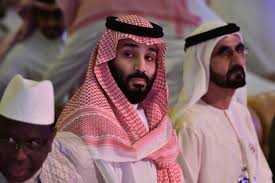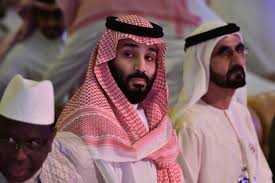 The Tunisians expressed firmly their rejection of the upcoming visit of the Saudi crown prince Mohammad bin Salman scheduled to be on November 27.
The national press syndicate considered that the visit is an attempt to clean-up Bin Salman's bloody reputation as he is blamed for committing war crimes in Yemen and the murder of the Saudi journalist Jamal Khashoggi in Turkey.
In a letter to the President Beji Caid Essebsi, the national press syndicate maintained that Bin Salman endangers the world security and stability, stressing its rejection of welcoming representatives of all the Arab regimes which seek normalizing ties with the Zionist enemy.
The Tunisian Syndicate also highlighted its support to the resistance movements in the region.
Meanwhile, 50 Tunisian lawyers said they would file a lawsuit, commissioned by bloggers and journalists who are demanding a ban on the visit.