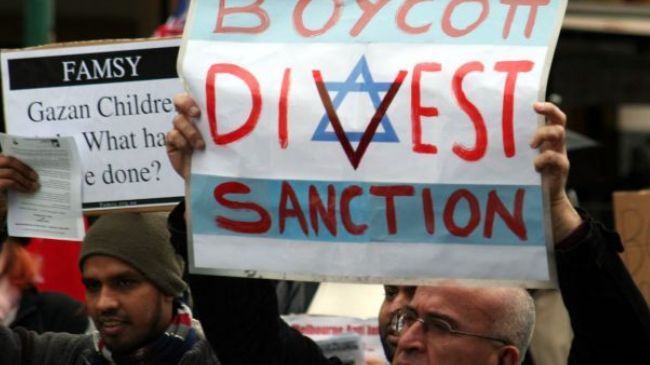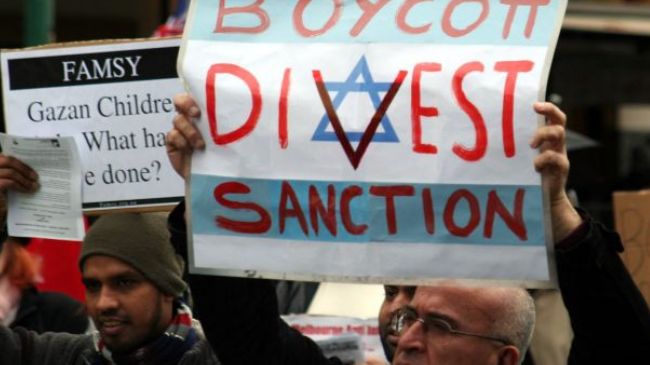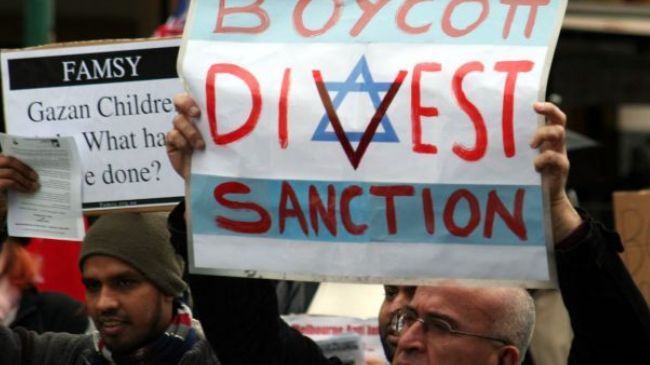 Tunisian activists have held a demonstration in the capital, Tunis, to slam the 1985 Israeli bombardment of Palestinian Liberation Organization's headquarters in the country.
In 1985, the town of Hammam Chott, located in the southern suburbs of Tunis, was bombed by Israeli warplanes in an attempt to destroy the PLO headquarters.
Scores of Tunisians and Palestinians died in the Israeli bombardment and survivors of the aerial attack still remember it. They demand that justice be served against Israel.
"I still remember the bombardment of our country. It was a merciless attack. Young and old people died. I cannot forget the faces of innocent martyrs. I survived and I call for justice," said one of the survivors of the bombing, Taoufik Bahri.
Another participant at the protest, Ahmed Kahlaoui of Committee for Supporting Arab Resistance, said that Israeli aircraft attacked Hammam Chott and killed scores of innocent people.
"Tunisian and Palestinian blood mix forever. Nearly three decades on, the authorities have failed to hold the Zionists accountable for their horrible crime," he added.
Protesters also called for supporting the resistance to bring an end to the Israeli occupation of Palestinian territories.
Protester Morshid Idriss of National Activism Movement said, "It is impossible to negotiate with Zionist regime. Resistance is the only language with this aggressor."
Nearly thirty years after the Israeli air raid in Hammam Chott, people in Tunisia refuse to turn the page unless justice is given to the families of victims.
Activists say Israel must be held accountable for its crime on Tunisian soil.