Palestine
Tunisians support Palestinian captives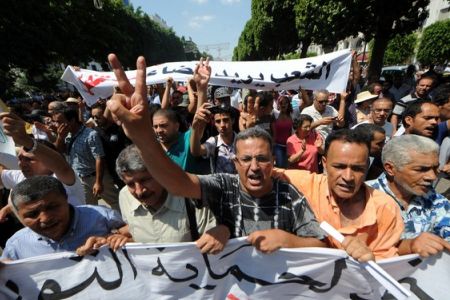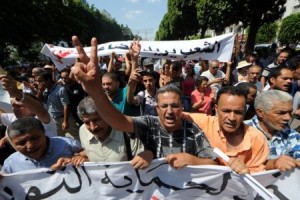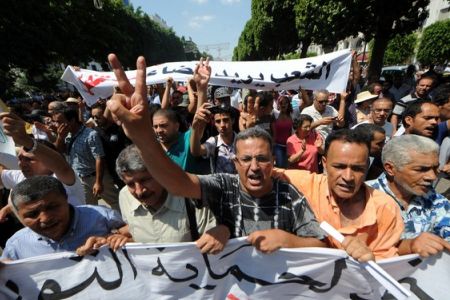 Tunisian demonstrators have gathered in the capital, Tunis, to express solidarity with Palestinian prisoners held in Israeli jails, according to Press TV.
Demonstrators gathered on the major Habib Bourguiba Avenue in the capital on Saturday.
The event was organized by a group of Tunisian activists who had gone on a 24-hour hunger strike in support of Palestinian captives before the demonstration on Saturday.
Demonstrators also called for the release of the captives and an end to the Israeli occupation of Palestinian territories.
"Our brothers in the Israeli jails do not have the basic human rights and their dignity is not respected," said one of the participants in the demonstration.
Another activist told Press TV that he hoped people from other parts of the world follow the Tunisian initiative to demand an end to the "unjust imprisonment of Palestinians."