Africa
Tunisia's chief of staff of armed forces announces resignation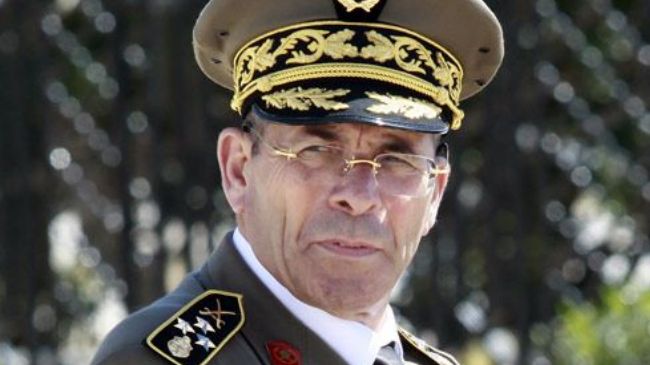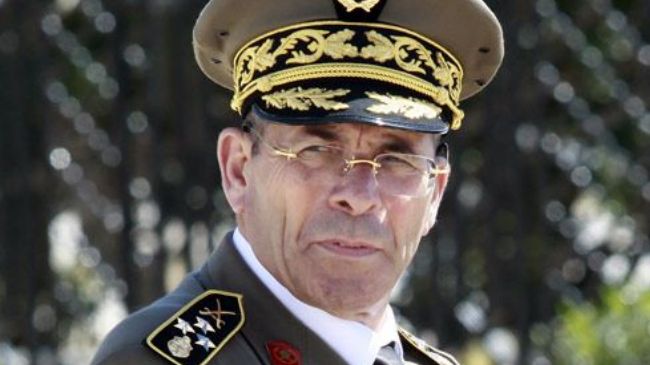 Tunisia's chief of staff of the armed forces has unexpectedly announced his resignation amid growing political criticism of the Tunisian army.
General Rachid Ammar announced his resignation on the state television late Monday, saying he had decided to quit due to his age.
"I decided to leave the service under the age limit… I asked the president [Moncef Marzouki] on Saturday (June 22) and he agreed to my departure," the 65-year old Tunisian General stated.
Tunisian pro-democracy activists praised the key role of General Ammar in ousting former dictator Zine El Abidine Ben Ali in 2011, after he ordered his troops not to open fire on anti-government protesters.
However, Ammar has been censured in recent months over what critics say is the army's failure to shatter a band of al-Qaeda-linked militants near the Algerian border.
Tunisians also accused him of extraditing Baghadi al-Mahmoudi, who was the Libyan prime minister under the rule of dictator Muammar Gaddafi, to Libya.
General Ammar's retirement comes amid escalating tensions between moderate activists and Salafi extremists in Tunisia.
It is also feared that the return of Tunisian militants, who are fighting the government in Syria, may intensify insecurity in Tunisia, as the militants are recruited by al-Qaeda-affiliated groups.
The Tunisia revolution started when 26-year-old street vendor Mohammed Bouazizi set himself on fire on December 17, 2010 in protest against the confiscation of his wares by a municipal official.
Bouazizi's death sparked mass protests that lead to the ouster of the Western-backed dictator, Ben Ali, in early 2011.