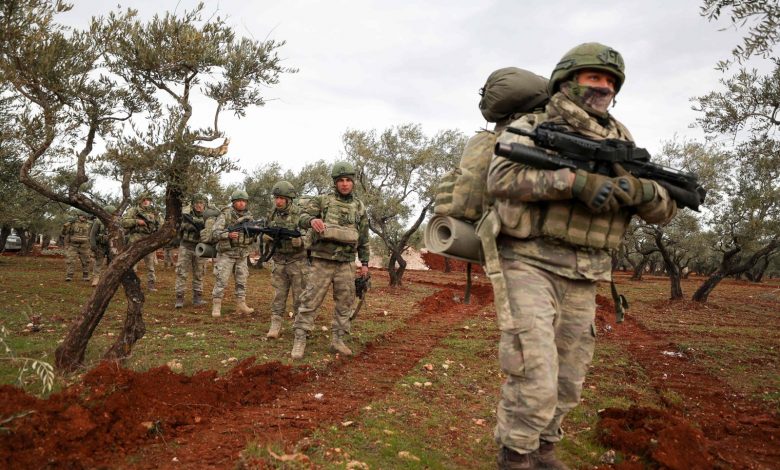 The Turkish Ministry of Defense confirmed the killing of two of its soldiers on Friday, as a result of an explosion in the northwestern countryside of the Al-Hasakah Governorate.
According to a statement issued by the Turkish Ministry of Defense: "As a result of the attack, Captain Yassin Kurt and Sergeant Oguz Khan Anar were killed. Their bodies will be transported to their homeland. In addition, as a result of the explosion, dozens of people were injured, and they were taken to a local hospital."
It is noteworthy to mention that 16 people, including two Turkish soldiers, were killed, on Thursday, by a car bomb explosion in the city of Ras al-Ain, which is under the control of the Turkish forces and the factions loyal to them in northeastern Syria, according to what was reported by the Syrian Observatory for Human Rights.