Syria
Turkey-Backed Terrorists Continue Infighting, Looting Civilians' Assets in Northern Syria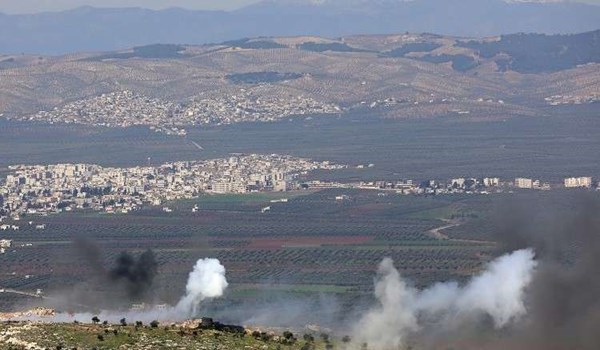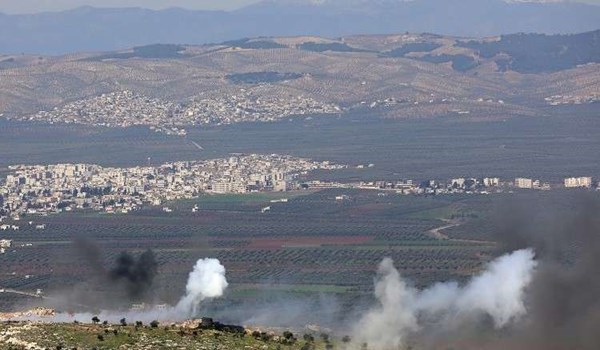 Ankara-backed militants engaged in a fresh round of clashes over distribution of people's assets in Afrin region in Northwestern Aleppo on Saturday, a media outlet reported.
The Kurdish-language Hawar news reported that Ahrar al-Sharqiyeh and Katibeh al-Farouq affiliated to the Turkish troops exchanged heavy fire in Jandaris region over their share of properties and assets looted from residential areas in the village of Kouran.
A number of gunmen from both sides were killed or wounded in the clashes, Hawar news reported.
In the meantime, tens of residents of al-Harah al-Tahtaniyeh in Jandaris were arrested and moved to an unknown destination by the Ankara-backed militants, Hawar news said, adding that the militants have called on the families of those captured to pay a hefty amount of money for their freedom.
Field sources in Northeastern Aleppo reported on Thursday that the militants fighting in Syria within the framework of Operation Euphrates Shield engaged in fierce clashes with the militants in the village of al-Tokhar al-Kabir in Jarabulus.
They underlined continued armed clashes among the terrorists in the region, adding that a number of militants were killed and wounded.
The reason for the clashes is still unknown.