Turkey
Turkey Beefs Up Security Measures ahead of G20 Summit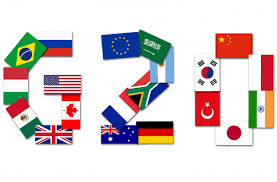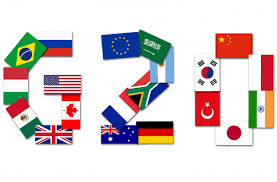 Turkey has boosted the security in and around Mediterranean resort city of Antalya ahead of G20 Leaders Summit that will take place on November 15-16.
The summit, expected to draw some 13,000 visitors, will host the leaders of the world's major economies, Xinhua reported.
Turkey's Interior Minister Selami Altinok visited Antalya last week, inspecting the measures that have been taken in lieu of the summit.
"We have reviewed measures in place. Preparations are completed. Turkey and Antalya is ready for the summit," he noted.
Antalya Governor Muammer Turker announced that some 12,000 security personnel will be deployed to provide security for the summit.