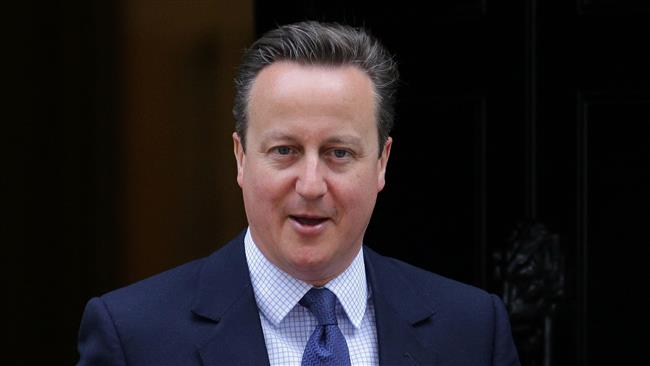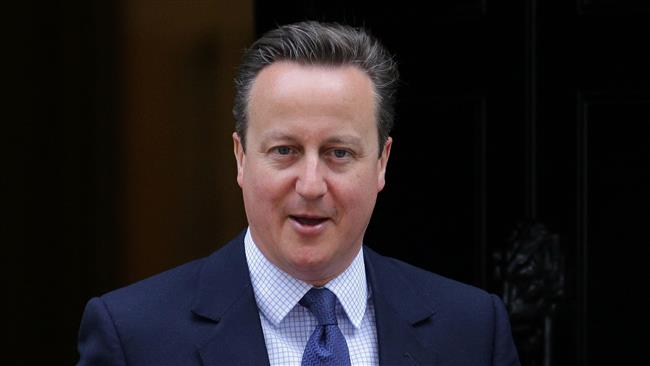 British Prime Minister David Cameron doubts Turkey will ever be able to join the European Union (EU), saying that the UK "has a veto on another country joining."
"Turkey joining the EU is not remotely on the cards. At the current rate of progress it would be decades, literally decades, before this even had a prospect of happening. And even at that stage, we would be able to say no," Cameron said Sunday.
Turkey took its first step towards joining the former European Economic Community in 1963, and officially applied to join in 1987, but has so far failed to reach EU standards in areas such as free speech and media.
"At the current rate of progress they will probably get round to joining in about the year 3000 according to the latest forecasts," Cameron asserted.
Cameron's comments came in response to claims made by one of his own cabinet ministers who had disputed London's right to veto Ankara's EU bid.
Penny Mordaunt (seen below), the Armed Forces Minister who also promotes leaving the EU, said although the UK is a major EU member, "does not" have a veto over Turkey's accession to the bloc which is "very likely" to happen in the next eight years.
Cameron dismissed those claims and criticized Leave campaigners for misrepresenting the facts.
"Britain and every other country in the EU has a veto on another country joining and that is a fact. The fact that the 'Leave' campaign are getting things as straight forward as this wrong I think should call into question their whole judgment for making the bigger argument about leaving the EU," he noted.
Mordaunt has endorsed a controversial new Vote Leave campaign poster showing dirty footprints entering an enlarged British passport with the caption: "Turkey (population 76 million) is joining the EU."
"This is our last chance to have a say on this, we're not going to be consulted on whether those countries should join. Those countries are going to join, it is a matter of when," she said in her interview on Saturday, arguing that leaving the EU was crucial to remain out of harm's way.
Opinion polls have indicated that UK voters believe staying in the EU would be best for Britain, especially in terms of economy, but that support for leaving and remaining still remains at a virtual tie.
Britons will vote on June 23 on whether to stay in the 28-member bloc.