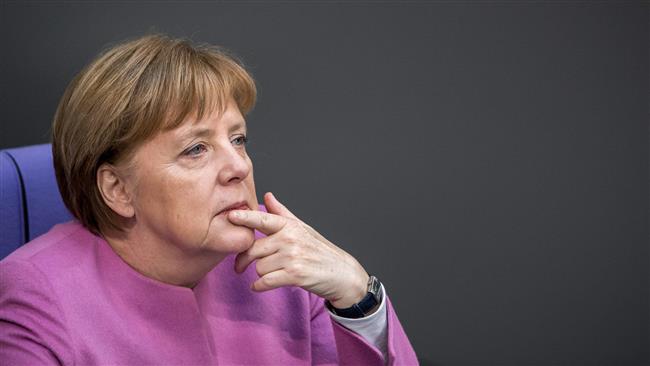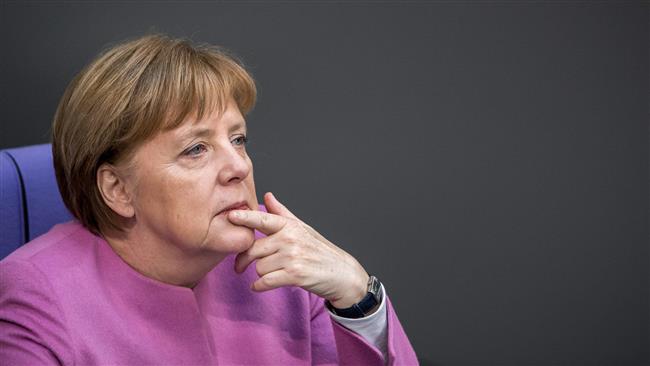 Germany's Chancellor Angela Merkel has said that Turkey's bid to join the European Union (EU) is not on the agenda of the upcoming EU summit in Brussels. 
Merkel made the remarks on Wednesday ahead of the crucial meeting of the 28-nation bloc in Brussels on March 17-18, when European leaders are expected to examine Ankara's proposals about EU-Turkey cooperation over ongoing refugee crisis.
"Negotiations with Turkey on EU membership are open-ended — they are really not on the agenda now," Merkel said, noting that conditions for allowing Turkey into the EU "remain unchanged and will not be changed".
"The EU summit tomorrow and Friday is to see whether we can reach an agreement that could give us, for the first time, a real chance at a sustainable and pan-European solution to the refugee crisis," said Merkel.
The remarks come as the EU is pushing for an initial accord with Ankara this week to begin taking back refugees that have reached Europe via Turkey.
Ankara's EU membership bid is tied to its cooperation on the refugee crisis.
On November 29, 2015, leaders from EU member states met with Turkish Prime Minister Ahmet Davutoglu and pledged to provide €3 billion (about $3.19 billion) to Ankara to help it handle over two million refugees in the country.
The EU has also pledged to open fresh negotiations on Turkey's accession process to the union. However, several European leaders have accused Turkey of blackmailing the EU over the refugee crisis as Ankara has requested an extra three billion euros to curb the flow of refugees.
French Prime Minister Manuel Valls has recently said his country will demand Turkey's "more efficient" cooperation on the refugee crisis during the EU summit in Brussels, warning against any attempt meant to "blackmail" the bloc.
Europe is facing an unprecedented influx of refugees who are fleeing conflict-ridden zones in Africa and the Middle East, particularly Syria.
Many blame major European powers for the unprecedented exodus, saying their policies have led to a surge in terrorism and war in Africa and the Middle East, forcing more people to flee their homes.
The United Nations human rights chief, Zeid Ra'ad Zeid Al Hussein, on Tuesday slammed the EU for potentially compromising its human rights principles by demanding that Turkey take back refugees reaching Europe from its shores.