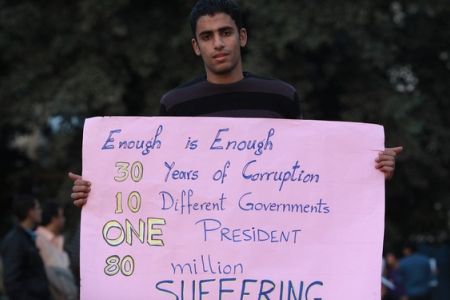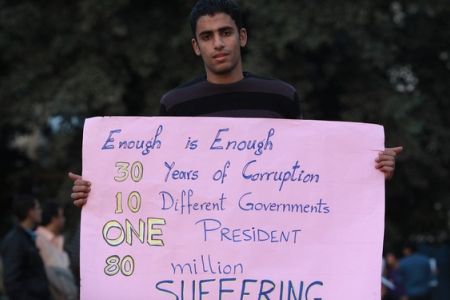 Turkey has begun evacuating its citizens from Egypt, as anti-government demonstrations against the rule of President Hosni Mubarak gain momentum.
The Turkish government dispatched three planes to the Egyptian capital, Cairo, and two to the city of Alexandria on Sunday, to fly out its anxious citizens from Egypt.
Some 102 Turks have already landed at Istanbul's Ataturk airport.
The report followed earlier ones that Saudi Arabia, Lebanon, Jordan, Qatar, Kuwait and the United Arab Emirates were flying in planes to evacuate their nationals from the North African country.
US citizens and Italians are also waiting at Cairo's airport for a chance to get out, causing a great crush in the terminal.
In Oman, 400 students returned home from the troubled Egyptian capital.
Israeli embassy's personnel also fled Egypt on Saturday. Tel Aviv's ambassador to Cairo had reportedly fled the country earlier.
Earlier on Sunday, the US Embassy also issued a travel warning, cautioning its citizens against spending anymore time in the troubled country.
An earthquake of unrest is shaking Mubarak's three-decade-long authoritarian grip on Egypt as consecutive anti-regime demonstrations ran on through a sixth day.
At least 150 people have been killed during the violent crackdown by the Egyptian security forces, since anti-Mubarak rallies began in Cairo, Suez and Alexandria last Tuesday.
Reports say the Egyptian army has been ordered by Mubarak to shoot when it sees fit.
Protesters have one demand and that is the resignation of President Mubarak. They want a regime change and have dismissed Mubarak's appointment of a vice-president and a new prime minister.
Thousands of people across the world have taken to the streets to express support for the anti-government demonstrations in Egypt.