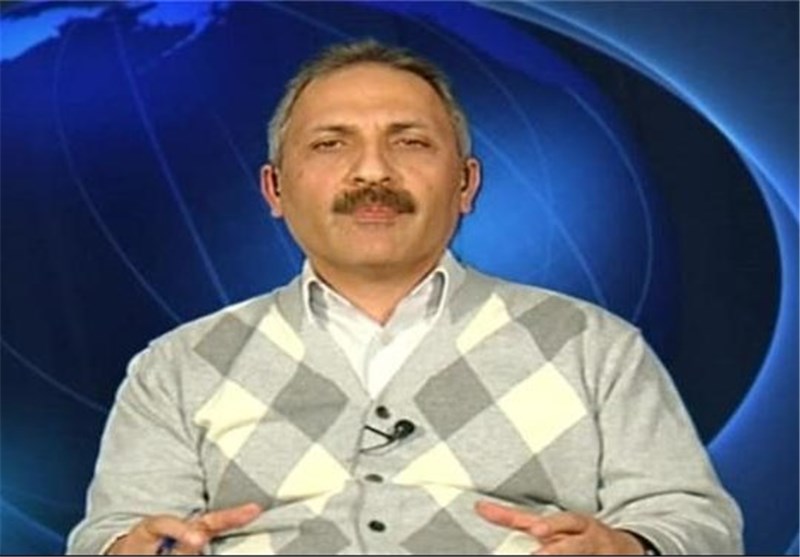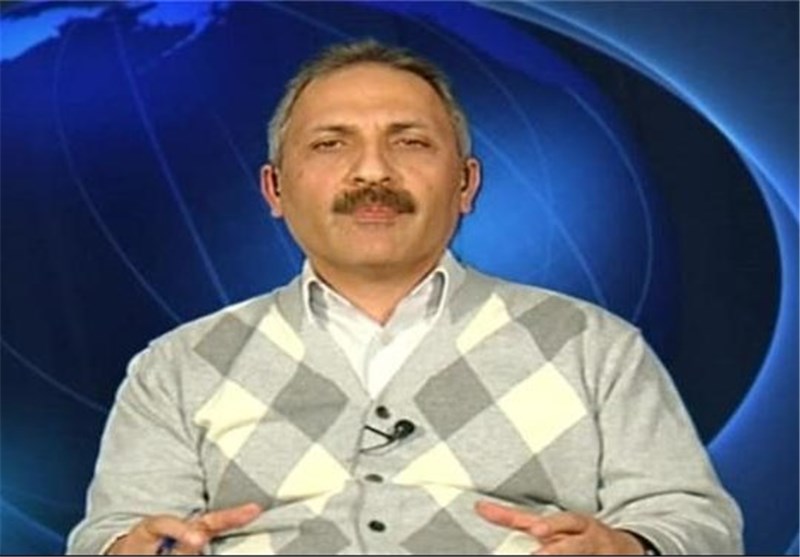 Head of a Syrian research center criticized Turkey for its plans to take control of parts of the Syrian territories, saying that Ankara is already facing the consequences of its "stupid policies" toward the crisis-hit Arab country.
In an interview with the Tasnim News Agency, Malaz Meqdad said Turkey is standing against a Syria that used to be the Turks' gateway to the Arab and Muslim world.
Turkey betrayed neighboring Syria and is now facing the results of its stupid policies, he added.
The Ankara government, Erdogan in particular, is now harvesting the "bitter fruits" of a tree it planted in Syria and the region, Meqdad stressed.
He also rapped Turkey for pursuing a plot to "occupy part of Syria" under the pretext of dealing with Syrian refugees.
Syria has been gripped by foreign-backed militancy since March 2011. UN Special Envoy for Syria estimates that over 400,000 people have been killed in the conflict, which has also displaced over half of Syria's pre-war population of about 23 million.
Meanwhile, Turkey has been seeking to defeat Syria's legitimate government of Bashar al-Assad, and has provided support for terrorist groups pouring into Syria.
Ankara has also opened its borders to various armed militants, providing logistics and aid, and enabling hundreds of Daesh (ISIL) terrorists to enter Syria via Turkey.