Middle East
Syria
Turkey forces an Armenian plane that was heading to Aleppo to land in Erzurum city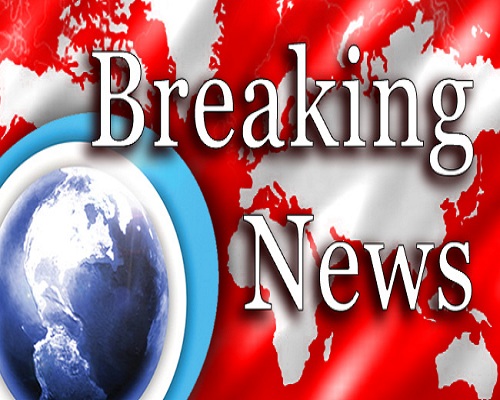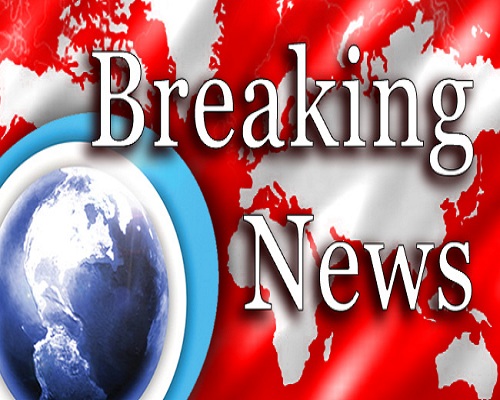 Turkey forces an Armenian plane that was heading to Aleppo to land in Erzurum city claiming that it has military load transferred to Syrian Government.
Turkish authorities are searching a Syria-bound Armenian plane after forcing it to land in the eastern city of Erzurum.
The aircraft was forced to land while en route to Aleppo, Syria.
Ankara claimed it diverted the flight for a security inspection.
This incident comes days after the Turkish military forced a Syrian plane traveling from Moscow to Damascus to land in Turkey.
Ankara claimed that the civilian aircraft was transporting weapons to Syria.
Authorities seized equipment they found in the plane's luggage before allowing it to resume its flight.
The equipment was spare parts for radar, not weapons, Russian Foreign Minister Sergey Lavrov said