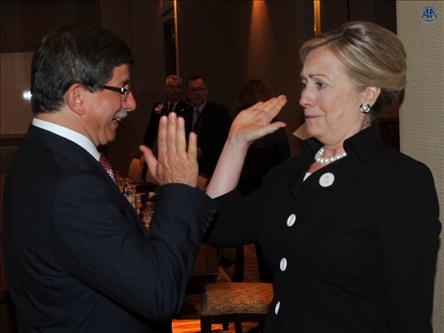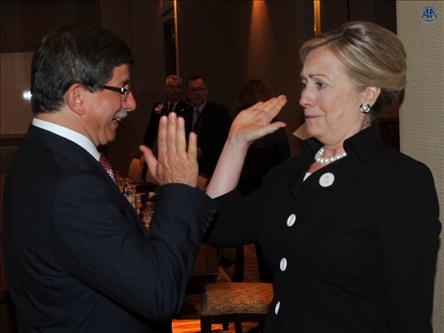 An Iranian lawmaker has hit out at Turkish premier for making interfering remarks about Syria's internal affairs, saying Ankara has turned into a performer of the West's policies on Syria.
According to Press TV, Prime Minister Erdogan has recently called on Syrian President Bashar al-Assad to step down and said that Damascus is experiencing "a holy birth".
The Turkish premier said "That holy birth is the coming to power of the will of the people."
Hossein Sobhani-Nia, the member of the Majlis (parliament) Presiding Board said on Friday that Ankara would spell its doom by making regional interference.
He said "The holy birth mentioned by the Turkish prime minister will never be acceptable to Syrians because this is not the Syrian nation who is fighting against the government of Bashar al-Assad. So, this birth will be illegitimate for the Syrian people."
The Iranian legislator added that the Turkish government is implementing macro policies drawn up by the Western countries on the ongoing crisis in Syria.
He pointed out following repeated defeats of armed militants against the Syrian army, the anti-Syria coalition is nearing its collapse and this is why the Turkish premier is making efforts to raise the terrorist groups' spirits.