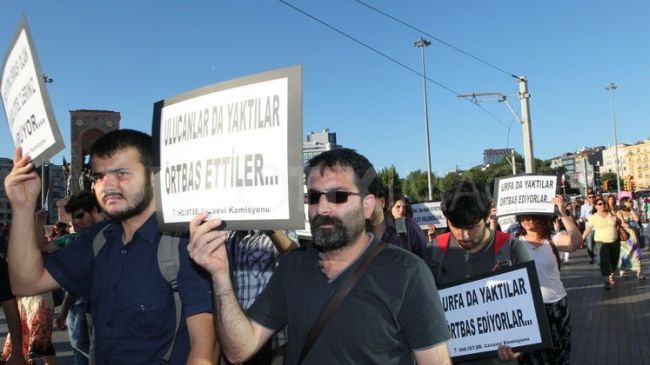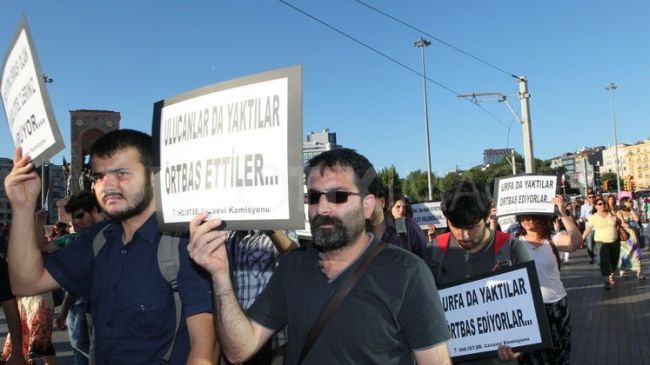 A record 16,000 complaints have been filed against Turkey with the European Court of Human Rights (ECHR), a senior lawyer with the court says.
"As far as the severity of the cases [are concerned], Turkey is number one," Hasan Bakirci, who heads the Legal Department of ECHR, was quoted by the German television, ZDF, as saying.
Amnesty International has also criticized Turkey for its numerous cases of human rights violations.
Amke Dietert, an Amnesty International expert on Turkey, said Ankara has intensified its wave of repression and imprisonment.
A report drafted by the European Union Commission also confirmed growing violations of freedom of thought and restrictions on freedom of press in Turkey.
Earlier this month, the ECHR said Turkey has been in breach of the European Convention on Human Rights after a pregnant woman died due to the failure of medics to provide her with appropriate treatment.
The European court found Turkey in breach of Article II of the convention, which sets out the right to life.
The court said the woman, Menekse Senturk, had been the victim of "blatant dysfunction" by hospital authorities who had deprived her of access to the necessary emergency care.
Turkey was fined 65,000 euros in compensation and 4,000 euros for legal expenses by the European court.
Turkish Prime Minister Recep Tayyip Erdogan, who has been in power since 2002, has been often accused of stifling the media and smothering opposition.
Turkey's anti-terrorism laws allow suspects to be detained for lengthy periods before being formally charged.
According to the Reporters Without Borders [Reporters Sans Frontieres (RSF)], some 70 journalists are currently languishing in Turkish jails. Turkey slipped to 154th out of 179 countries in the RSF press freedom index for 2013.