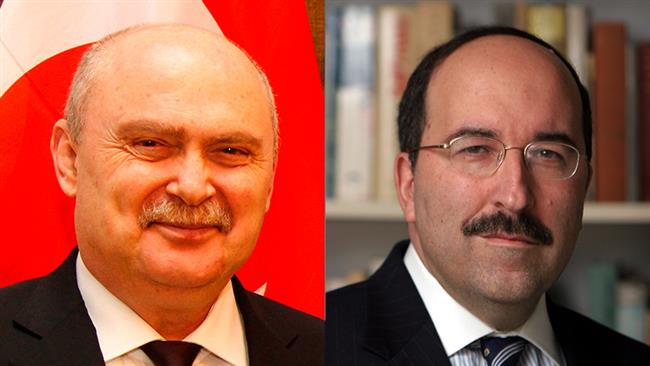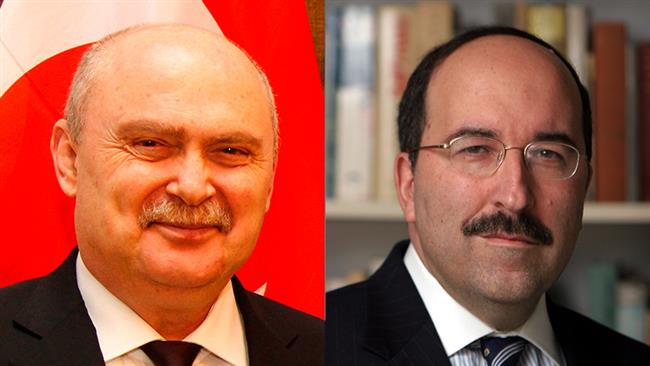 Senior Israeli official on Monday met with Turkish counterparts to discuss the normalization of the ties between the two countries, the first such meeting after a year-long lull in the tentative contacts, Israeli report said on Monday.
"After over a year of deep freeze in Israeli-Turkish ties, talks about a reconciliation agreement between the two nations have resumed with a secret meeting between Foreign Minister director general Dore Gold and his Turkish counterpart, Feridun Sinirlioglu," Israeli daily, Haaretz reported.
Gold left for Rome on Monday to meet Sinirlioglu, who heads a negotiating team in the Turkish government to resolve issues with Tel Aviv, according to a senior Israeli official, whose name was not mentioned in the report.
Gold made the trip without informing Israel's National Security adviser Yossi Cohen, who has been responsible for talks between Israel and Turkey.
He also did not notify Israeli Prime Minister Benjamin Netanyahu's special envoy to Turkey, Joseph Ciechanover.
Diplomatic ties between Turkey and Israel have deteriorated after a 2010 incident where Israeli commandos stormed the Turkish-flagged Mavi Marmara, the largest ship in an aid flotilla for the besieged Gaza Strip.
Nine Turks were killed in the raid and one more died in hospital this year after four years in a coma.