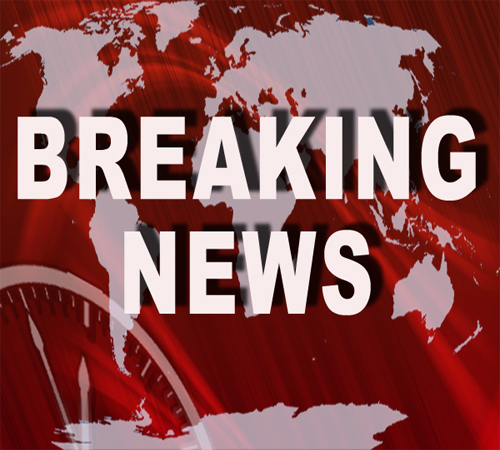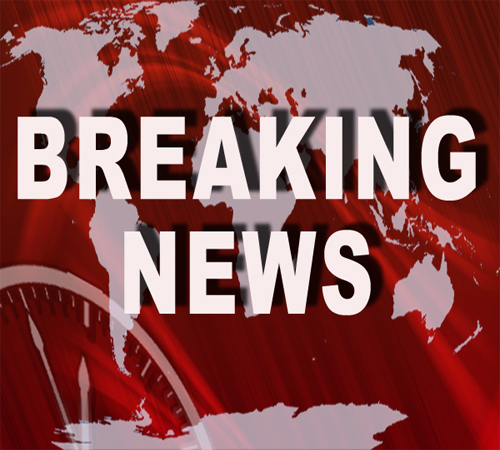 Although Turkish Government say they are at war with terrorism(?) the mass media write the Turkish Government all support and military training of more than 10 000 Taliban and Al- Qaida and send them to Syria for freedom(?)
According to Turkish media more than 10 0000 Taliban and Al- Qaida terrorists ( have been killing many civilians in Pakistan and Afganistan) send to Syria via Turkish soil.
Milliyet Newspaper wote that Turkish PM Erdogan gives full support in both logistically and financial aid to the terrorists. According to Milliyet the Turkish Government policy of Syria is adverse for the regional security. Turkish Government support for terrorists in Syria( despite the Turkish people rejection) will worsen the case in the region.