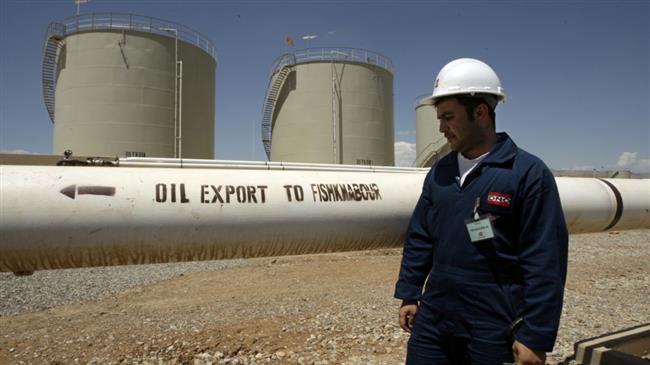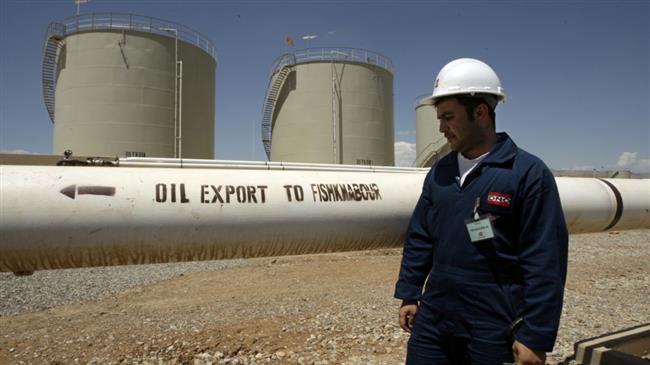 Turkey is to host Iraqi Oil Minister Jabar al-Luaibi at the end of this week to discuss the resumption of oil exports through the Mediterranean port of Ceyhan.
The invitation comes just ahead of Iraq's planned start of oil exports from the northern Kirkuk fields to Iran and hence it is viewed with much interest in the Islamic Republic.
For years, Turkey used to reap the economic benefits of transporting and selling the Iraqi oil from the semi-autonomous Kurdistan region but those exports have been halted since Iraqi forces took control of the Bai Hasan and Avana oilfields northwest of Kirkuk late last year.
Oil from the Kirkuk fields was chiefly transported to Israel, Greece, Croatia, Poland and Italy. While Turkey is pushing to put the Kirkuk-Ceyhan pipeline back into operation, Iraq is most likely to call for a change in the arrangements.
First and foremost, Baghdad is expected to block shipments to Israel which the Arab country keeps away from. Iraq's Oil Ministry spokesman Asim Jihad said on Monday Luaibi will also target reaching an agreement to resume shipping crude "exclusively through Iraq's state oil marketer SOMO".
According to Iraqi officials, Kurdish authorities are not responding to requests to use the pipeline to resume exports from Kirkuk.
Iraq plans to build a second export pipeline from the Kirkuk oilfields which will replace an old one severely damaged by Daesh terrorists. The country exported 250,000 to 400,000 barrels per day (bpd) through the pipeline before the start of Daesh terrorism halted the supplies.
According to Iraq's Oil Ministry figures, Kirkuk fields produced 407,000 barrels per day of oil in July. Luaibi has already indicated that Baghdad sought to raise production from the fields to 1 million bpd.
For the time being, the Iraqi government has made arrangements to sell oil from the Kirkuk region to Iran.
Iraq plans to truck 60,000 barrels per day of oil from Kirkuk to Iran's Kermanshah refinery across the border and ship back refined Iranian oil for southern Iraq.
Under the swap deal announced in December, Iraq is about to truck 60,000 bpd of oil from Kirkuk to Iran's Kermanshah refinery across the border and ship back refined Iranian oil for southern Iraq.
Luaibi said then Iran and Iraq also planned to build a pipeline to carry the oil from Kirkuk. While the plan is far-fetched, it holds the prospect of relieving the Iraqi government from the long-standing irritation of shady deals between the local Kurdish authorities and Ankara.
With that on the horizon, Turkey appears in a race to regain ground in the face of an emerging rival and its invitation from the Iraqi oil minister has many implications.