Syria
Turkey Mulling to Build Buffer Wall around Syria's Idlib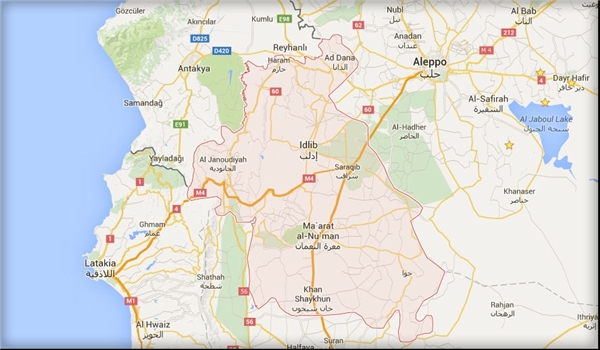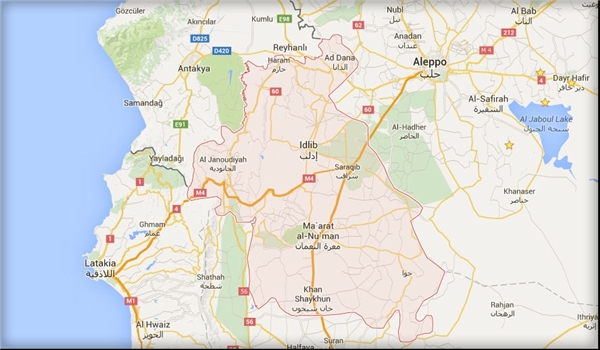 The Turkish Army sent a long military convoy, accompanied by Tahrir al-Sham Hay'at (the Levant Liberation Board or the Al-Nusra Front), to Northern Syria to pave the way for building a buffer wall around the Northwestern province of Idlib to separate it from the mainland, a media outlet reported on Tuesday.
The Arabic-language al-Watan news website quoted local sources in the village of al-Hadhar in Southern Aleppo as reporting that the Turkish army sent a number of large trucks carrying prefabricated cement walls along with a number of Bulldozers to two truce monitoring points in Tal Toqan and al-Sarman in Southern and Eastern Idlib via a terrorist-held region near al-Eis passageway.
Al-Watan further said that over 300 trucks have crossed Kafar Lusin border-crossing into Syria, adding that the Turkey is possibly not planning to build buffer wall around its 12 truce monitoring points, but, is thinking about building a buffer wall around Idlib to separate the province that has been under terrorists' occupation since 2015 from other Syrian provinces of the country.
In the meantime, militant-affiliated sources disclosed that Turkey plans to dispatch more trucks of prefabricated cement walls to Idlib.
The move came amid the Syrian Army's plan to launch a large-scale operation against terrorists in the region.
Local sources reported earlier this month that Ankara embarked on issuing mandatory Turkish identity cards for Syrian residents in the occupied Afrin region in Northwestern Aleppo as Turkey announced earlier that it would continue military presence in Northern Syria.
The sources said that the Ankara-backed forces made industrious efforts to issue Turkish identity cards for the residents of the occupied town of Afrin.
The sources further said that residents of Afrin were referred as refugees in these identity cards, adding that but residents of Afrin were allowed to use their Syrian identity cards for now.
The sources went on to say that the Ankara forces embarked on erecting checkpoint at the entrances of Afrin to register identity details of Arabs and Kurds to issue new Turkish identity cards for them.
The Ankara forces threatened to burn the houses of all those who refuse to cooperate with them in this new ID plan.
In the meantime, Spokesman for the Turkish Foreign Ministry Hami Aksoy claimed that the Turkish forces would continue their presence in Afrin on a temporary basis.