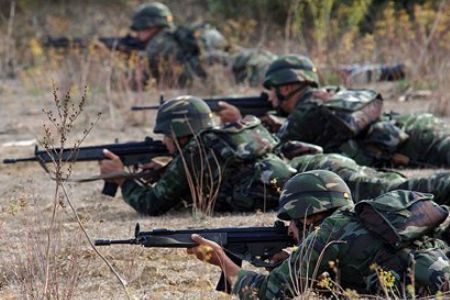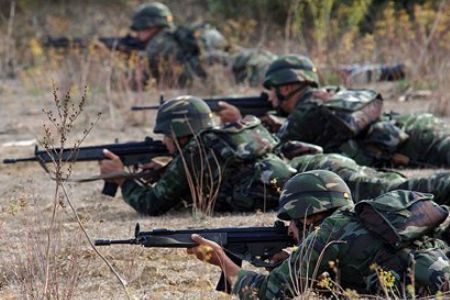 The Turkish military has staged a drill on the country's southeastern border with Syria, a day after holding a tank exercise in another border region.
The drill, which took place in the Mursitpinar region of the Sanliurfa province, tested heavy military equipment, including tanks, armored personnel carriers, and missile launching platforms, AFP reported on Thursday.
The exercise comes just a day after Turkey launched a tank exercise in the Nusaybin district of the Mardin province, just two kilometers away from the Syrian border.
Turkey is accused of supplying armed groups fighting against the government of Syrian President Bashar al-Assad with military and communication equipment.
Turkey, along with Saudi Arabia and Qatar, has also set up a secret base near its border with Syria to send military supplies to the U.S, Israel-backed, financed terrorists who are killing Syrians.