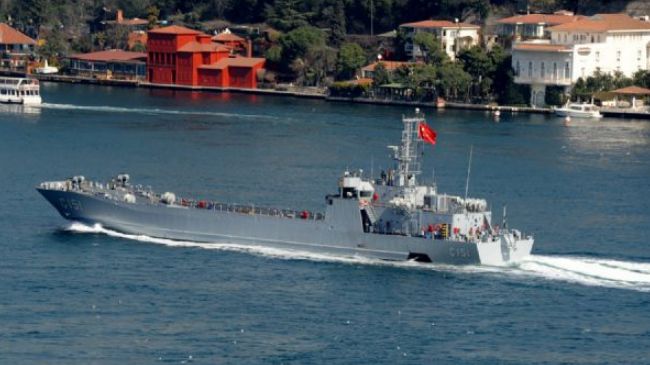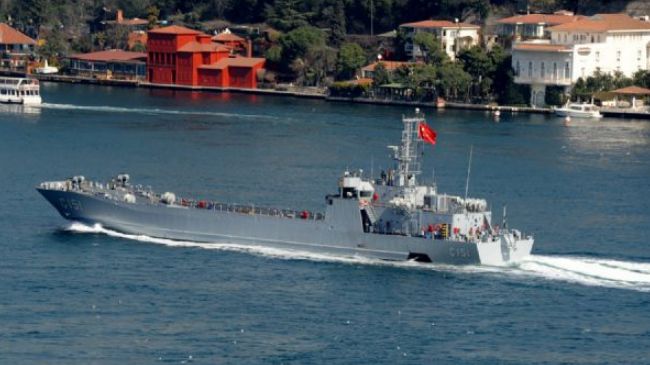 The Turkish government says it has launched an investigation into reports about shipment of weapons on a Turkish vessel to the crisis-stricken Egypt.
In a Thursday statement, Turkey's Foreign Ministry said it has asked the Turkish Embassy in Cairo to look into details of the incident and report to authorities.
On Wednesday, Egyptian sources said they had stopped a shipment of weapons on a commercial vessel belonging to a Turkish company. Investigation teams also say they have found around 20,000 pistols with silencers in one of the containers.
Relations between Ankara and Cairo went sour following a military coup in Egypt which led to the removal of President Mohamed Morsi.