Egypt
Middle East
Turkey PM calls Egyptian president 'illegitimate tyrant' forgetting himself and his deep relationship with israel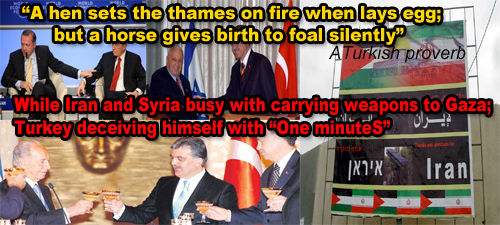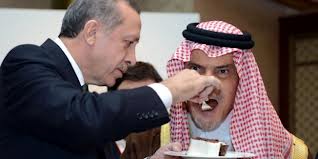 Turkish Prime Minister Recep Tayyip Erdogan has lashed out at Egypt's president as an "illegitimate tyrant," saying Cairo cannot be relied upon to mediate between Palestinians and Israelis.
Erdogan says Egypt's current rulers are blocking humanitarian aid channels into the Gaza Strip.
"Is Sisi a party (to a ceasefire)? Sisi is a tyrant himself," Erdogan told reporters on Friday. "He is not different from the others."
The comments came as Egypt is trying to broker a ceasefire between the Israeli regime and Hamas to end the war on the Gaza Strip. Nearly 310 Palestinians have been killed and more than 2,200 injured since the Israeli offensive began on July 8.
The Turkish premier went on to say that Cairo "is not a party … They are trying to legitimize (the Sisi administration) in Egypt. It is not a legitimate administration. It is illegitimate."
Egypt's Foreign Minister Sameh Shoukri said Erdogan's comments are "unacceptable."
"They have no link with the events in Gaza and do not help in the protection of the people of Gaza," Shoukri said at a news conference in Cairo with his Italian counterpart Federica Mogherini.
Relations between Ankara and Cairo have been strained since the Egyptian military ousted Mohamed Morsi, the country's former president, last year in what Erdogan has repeatedly called a coup.
Egypt's military rulers expelled Turkey's ambassador in November over Erdogan's support for Morsi.