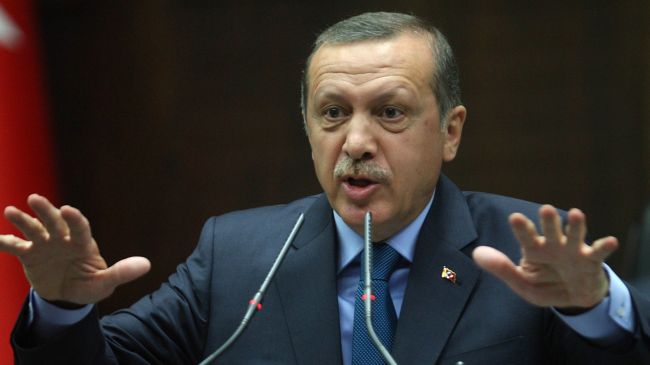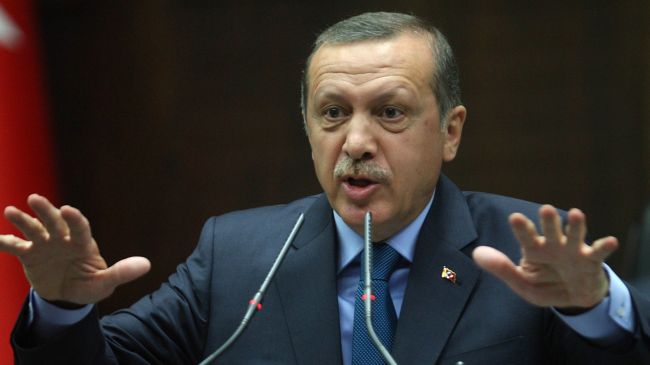 Turkey's popularity in the Middle East has been plummeting significantly over the past two years, a new poll shows.
The poll conducted by an Istanbul-based think tank in 16 Arab countries found that Turkey's rating has fallen nearly 20 points from 78 percent in 2011 to 59 percent this year.
The survey conducted by the Turkish Economic and Social Studies Foundation and published on Wednesday also said that the drop has been mainly linked to the country's negative role in the Syrian conflict as well as its policy towards Egypt.
In Syria, 88 percent of respondents said they do not view Ankara as a friend to their country, and in Egypt only 38 percent had favorable views about Turkey.
In September, leader of Turkey's opposition Republican People's Party (CHP) Kemal Kilicdaroglu criticized the ruling government for its foreign policy vis-à-vis the Syrian crisis and the developments in Egypt.
"A wrong foreign policy causes very serious breaking points in countries' histories," Kilicdaroglu said, adding, "Recep Tayyip Erdogan (Turkish Prime Minister) has no neighbor left he can say hello to or invite for cooperation. Not Iraq, not Syria, not Egypt and not Iran."
Syria has been gripped by deadly unrest since 2011. According to reports, the Western powers and their regional allies — especially Qatar, Saudi Arabia, and Turkey — are supporting the militants operating inside Syria.
Moreover, relations between Turkey and Egypt have grown tense after the Turkish government adopted a harsh position over removal from power of former Egyptian president, Mohamed Morsi, by the the country's military.