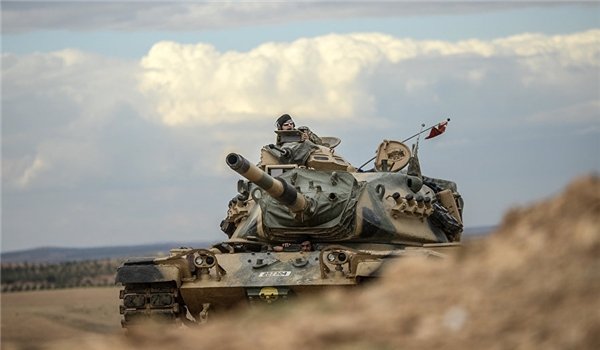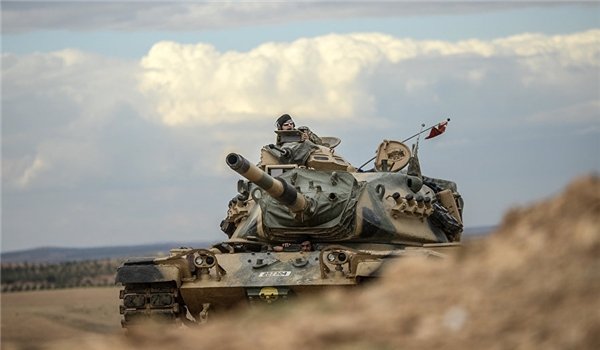 The Turkish military is preparing to open a new border crossing in northern Aleppo, pro-opposition activists reported from the city of Afrin.
According to the pro-opposition activists, the new border crossing will be created at the northwestern Aleppo town of Hammam, which is located near the Idlib Governorate's provincial border.
The Turkish military will now have a border-crossing in the western part of the Afrin region.
More importantly, the new border crossing will be linked to strategic town of Jindaris, which has now become a stronghold for the rebel forces.