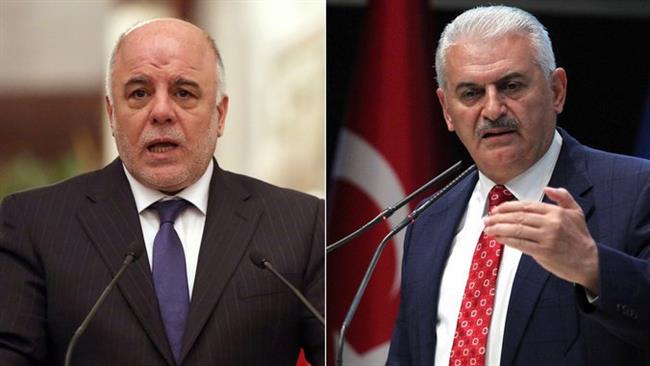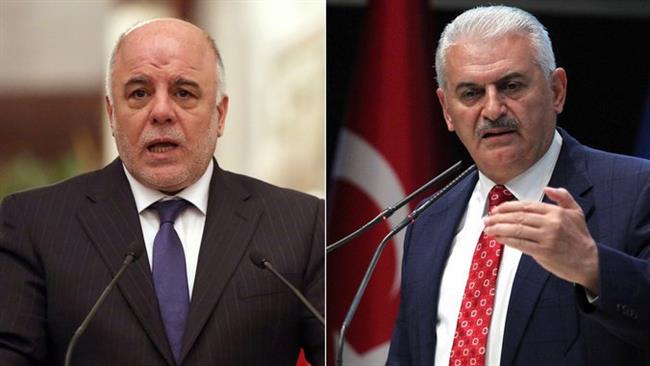 Turkish Prime Minister Binali Yildirim will be traveling to Iraq on an apparent mission to mend fences with the Iraqi leadership, which has been bitterly disapproving of, but unable to stop, Turkish military presence in Iraqi territory.
"The prime minister will be traveling to Iraq on Thursday to start a new era with the Iraqi central government," Deputy Turkish Prime Minister Numan Kurtulmus told a news conference on Monday.
The visit will be aimed at discussing "the fight against terrorism and the future of Iraq," Kurtulmus added.
"A new peace perspective in Iraq is just around the corner," he said, without elaborating.
Iraq may be facing a post-Daesh era. Military offensives to purge Iraqi territory of Daesh have severely strained the terrorist group's resources, particularly in the northern city of Mosul, the last urban area the outfit still controls in Iraq.
Once Daesh is entirely defeated in Iraq, a process that will take more time than Iraqi officials may be prepared to admit, Baghdad will be facing a host of other contentious issues to attend to.
The row with Turkey over the presence of Turkish troops on Iraqi soil has lingered since December 2015. Back then, Turkey deployed some 150 soldiers and about two dozen tanks to the Bashiqa military camp on the outskirts of Mosul in a move that Baghdad said it had never sanctioned.
The dispute persisted even as the Turkish government concentrated its focus and resources on operations to free Mosul. Iraqi officials kept calling for a withdrawal and used tough rhetoric against Turkey, even going as far as to claim that the Turkish forces on Iraqi soil would be the next legitimate target for the military once Daesh is taken care of. Turkey, however, dismissed Iraqi pleas and threats alike, keeping its forces inside Iraq. Ankara is wary of Kurdish militants whom it considers terrorists.
With the prospect of a Daesh defeat now looking more likely, Turkey seems ready for crisis resolution.
The office of the Turkish prime minister said in a statement on Monday that he would also be visiting Erbil, in the Kurdistan region, during his visit to Iraq.