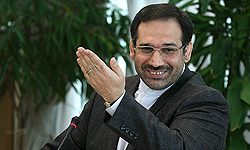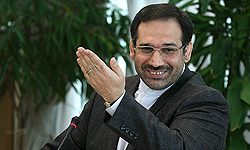 Islamic Republic of Iran's Economy Minister Seyed Shamseddin Hosseini in a meeting expressed the pleasure that Ankara has replaced London as Tehran's fourth trade partner.
"We are very pleased that Turkey has replaced Britain as Iran's fourth economic partner," Hosseini said on Wednesday.
Hosseini called for the further promotion of trade between the two neighbors, and added, "Obstacles in the way of trade between the two nations in the fields of imports, exports and customs should be removed."
The Iranian official said that both countries agree to expand their bilateral economic cooperation and expect the value of trade between the countries would hit 30 billion dollars.
Iran and Turkey have in recent years increased their cooperation in all the various fields of economy, security, trade, education, energy and culture.
The two sides have exchanged several politico-economic delegations during the last few months.