Turkey
Turkey: Russia ties to be mended shortly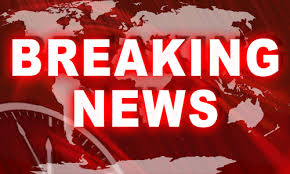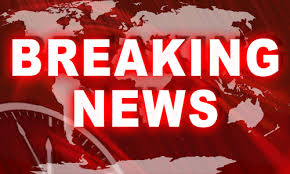 A senior Turkish official says his country and Russia do not have any insurmountable issues, and that sour relations between the two sides would be mended in a "short while."
"Neither Russia nor Turkey can afford to sacrifice their relationship with each other," Numan Kurtulmus, a deputy prime minister and the government's official spokesman, said on Monday.
"I wish such tensions had never emerged, but I believe that Turkish-Russian ties can be fixed in a short while," he added.
Kurtulmus said Turkey and Russia have no problems that cannot be overcome.