Syria
Turkey, S.Arabia, Israel, US-backed, supported, armed Al-Nusra suicidal attack leaves martyrs in Hama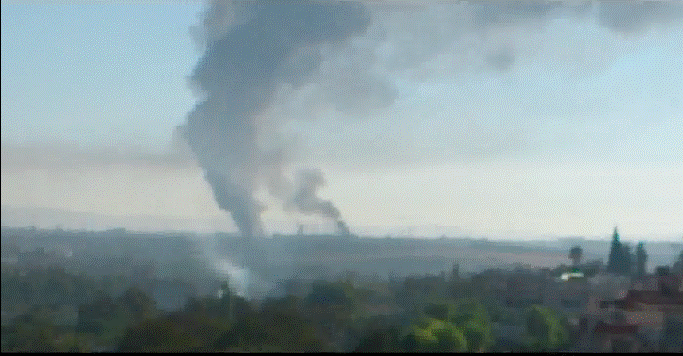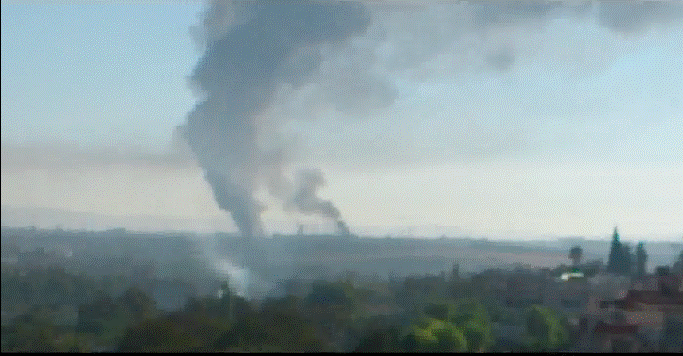 A suicidal attack has hit a residential neighborhood in Hama city, causing the martyrdom and the injury of dozens of people.
A booby-trapped car driven by a suicidal bomber has exploded in Janoub al-Malaab district in the agricultural area of al-Maknaneh.
A special source has confirmed to Breaking News Network that dozens of people were martyred or injured following the blast.
Reports indicated that the bombing was a result of a car bomb driven by a suicidal of al-Nusra Front, who is named Abu Haitham al-Ansari.