Turkey
Turkey says to publicize results of probe into Khashoggi's assassination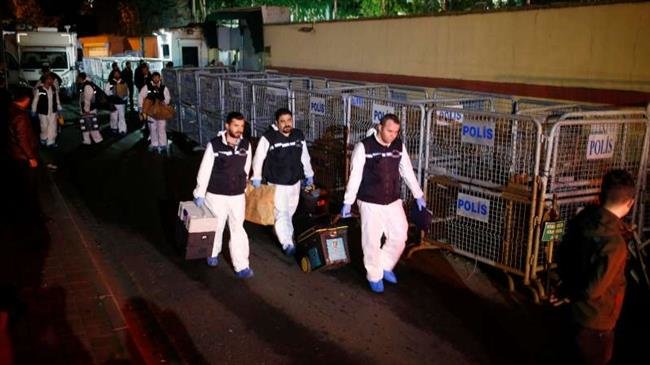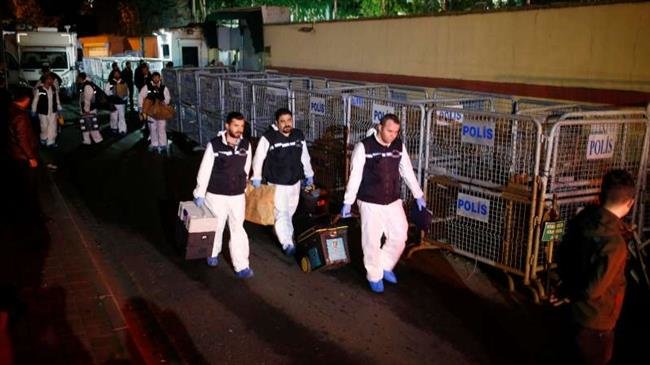 Turkish Foreign Minister Mevlut Cavusoglu announced on Friday that his country will share "with the world" the results of its ongoing probe into the alleged murder of Saudi journalist Jamal Khashoggi once it is over.
"We have certain information and evidence [regarding Khashoggi's disappearance]" and will publicize all materials to the world after the investigation is concluded, Cavusoglu told reporters.
He also dismissed media reports that Turkey has shared audio recordings from Khashoggi's disappearance with US officials, saying Turkey did not give anyone or any country the recording.
"It is out of question for Turkey to give any kind of audio tape to [US Secretary of State Mike] Pompeo or any other US official," he added.
Turkish daily Yeni Şafak on October 17 published quotes from audio tapes in which Khashoggi's alleged killers tortured him by cutting his fingers off before his decapitation.
ABC News, quoting a senior Turkish official, reported October 18 that during his visit to Turkey this week Pompeo heard this audio and was shown a transcript of the recording. But Pompeo denied the report.
Turkish police search forest, villa for Khashoggi remains
Turkey's investigation into Khashoggi's murder has led the police forces to comb a forest near Istanbul and a farm house in the seaside city of Yalova to find the dissident's remains.
According to a source inside the investigation, the movements of a suspicious black van belonging to the Saudi diplomatic mission led the Turkish police to the Belgrad forest and woodland in the Gazi neighborhood.
The van was one of the 14 vehicles that came and left the Saudi consulate on October 2, the day when Khashoggi disappeared after entering the building. The movements of the van were monitored by watching footage of more than 150 CCTV cameras across Istanbul.
The footage tracked by the investigators show the black van with green diplomatic plates headed north, past the Gazi woodland and Belgrad forest, and back into town, a source told the Middle East Eye.
The source said the police are now combing the areas, using crime scene investigation teams and sniffer dogs.