Syria
Turkey scrambles jets to Syrian border as the insurgents lose control in Azmarin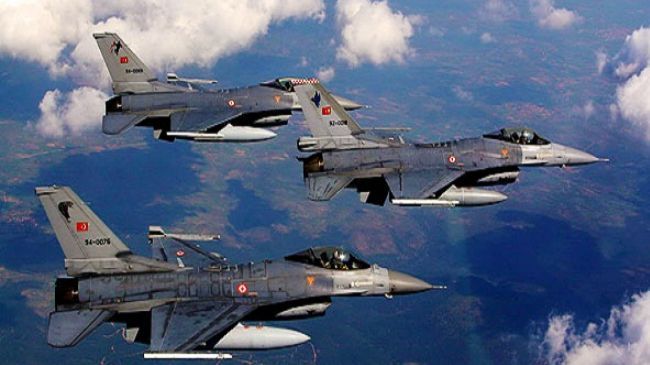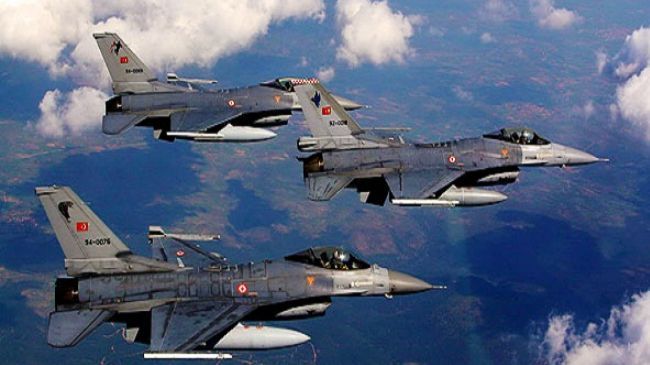 Turkey has scrambled two fighter planes to its border with Syria after a Syrian military helicopter bombed the country's border town of Azmarin.
Turkish military move on Friday come as intense fighting between U.S, Israel-backed insurgents and Syrian government forces were reported this week in Azmarin and neighboring towns in Syria. Reports say that insurgents are in difficult conditions against the Syrian Government.
On Thursday, a voice amplified through loudspeakers in Azmarin, audible from the village of Hacipasa in Turkey's Hatay Province, calling on insurgents to surrender, warning of an air assault.
Earlier in the day, Ankara dispatched 250 tanks along with military vehicles of the Turkish Armed Forces, artillery units and a large number of military personnel to the southeastern provinces of Sanliurfa, Gaziantep and Mardin at the Turkish-Syrian border.
Tensions have been running high between Syria and Turkey, with Damascus accusing Turkey — along with Saudi Arabia and Qatar — of backing a deadly insurgency that has claimed the lives of many Syrians, including security and army personnel.
Turkey has beefed up its military forces on its border with Syria over the past weeks, stationing tanks, anti-aircraft missiles, and additional troops in the area.