Featured
Exclusive:Turkey seeks aid to overcome spillover of Syria terrorists in return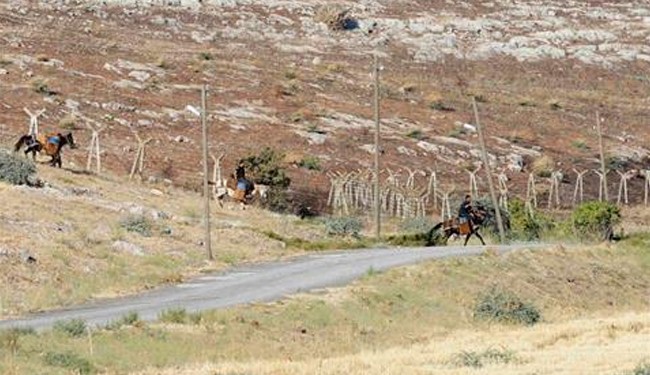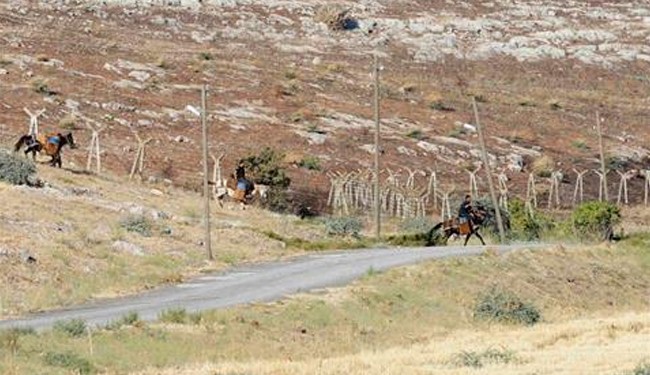 A Turkish diplomatic source has confirmed that Ankara has deported suspected al-Qaeda-affiliated militants seeking to fight in Syria, urging more foreign assistance in tackling the spillover of terrorists fighting in Syria.
The source told The Daily Star on Tuesday that while there had been arrests, detentions and deportations of foreign extremists, the precise figures could not be confirmed.
"No such report has been shared with any third country, so we cannot comment on these figures," he said.
Turkish newspaper Today's Zaman reported over the weekend, citing an article in local paper Haberturk, that 1,100 European citizens have been sent home after arriving in Turkey with the hope of joining al-Qaeda-linked groups operating in Syria.
Ankara has been under growing European and American pressure to crack down on foreign extremists entering Syria through its borders to fight alongside terrorists seeking to topple the Syrian government.
Soli Ozel, a lecturer of international relations at Istanbul's Kadir Has University and a columnist with Haberturk, said the report came as "no surprise."
"Turkey has been under tremendous pressure over the help they have been providing to the jihadists," Ozel said.
"It has been trying to give the impression that they are dealing with them and deporting them."
But, Ozel indicated Turkey was in a difficult position, trying to balance allies' demands that it tackles the terrorist problem with threats by extremists if it were to completely cut off support.
"We haven't seen the last of them," Ozel said. "Turkey will have a very hard time getting rid of them."
The initial report said that intelligence sharing between Turkey and European countries had been facilitated by Interpol.
The diplomatic source said that while Ankara had been "cooperating with European countries, through Interpol and other bilateral means," which included operations against al-Qaeda operatives, Turkey was not fully satisfied with the level of collaboration and support.
Source: Al-Alam Network