Iraq
Middle East
Turkey
Turkey sends large number of reinforcements to Iraq despite Baghdad's objections
The Turkish Ministry of Defense announced the deployment of additional forces to Iraq as part of "Operation Tiger Claw", which is targeting the Kurdistan Workers Party (PKK).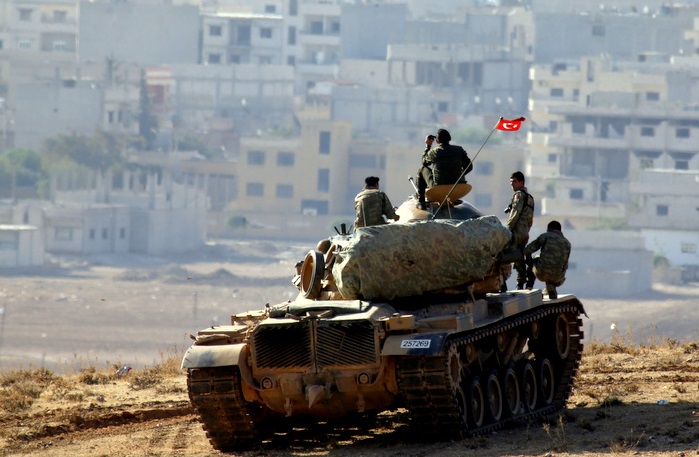 The ministry said in a statement issued yesterday evening that additional commando units were deployed to new locations in northern Iraq after carrying out air operations there.
The Turkish Defense Ministry published on Sunday that showed its forces preparing to take part in the military operation.
The Iraqi government has already objected to Turkey's presence within its territory, while also demanding that they immediately withdraw their forces from the country.