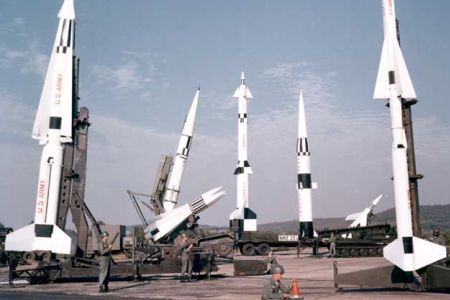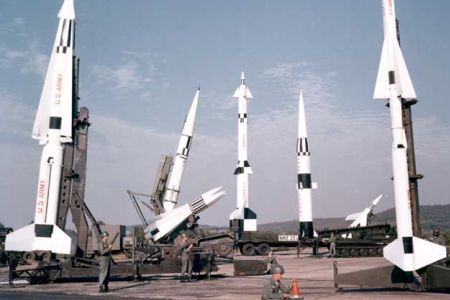 A senior Iranian lawmaker says Turkey should not allow the deployment of a NATO missile shield on its soil as it could cause tension in bilateral relations between Tehran and Ankara.
"Officials of both countries should emphasize the continuation of brotherly relations between Iran and Turkey," Alaeddin Boroujerdi said in a meeting with Turkish Ambassador to Tehran Umit Yardim on Tuesday.
The lawmaker, who heads Iran Majlis (parliament) National Security and Foreign Policy Committee, pointed to the two countries' prominent regional position and said, "Expansion and development of relations with neighboring and Muslim countries is a principle in Iran's foreign policy,"
Boroujerdi said the historical, religious, and cultural commonalties between Iran and Turkey provided the grounds for cordial interaction in various areas, including parliamentary relations.
The Turkish ambassador, for his part, highlighted the existence of mutual trust in relations between Turkey and Iran and said the dialogue and exchange of views between the officials of both countries will thwart the detrimental efforts of the foreign media and enemies.
On September 2, Turkish Foreign Ministry spokesman Selcuk Unal announced the country's decision to host a missile shield developed by the United States for NATO, on its territory.
A military facility in the village of Kurecik, 700 kilometers from the Iranian border, has been chosen as site of the missiles.
Thousands of Turkish citizens have held several demonstrations in Kurecik to protest against the planned deployment of the NATO missile shield.
The Iranian government has criticized Turkey's agreement and urged Ankara to reconsider its decision.
Moscow says the system does not provide security for Washington's European allies but is effectively aimed at Russia.
The Kremlin has also threatened to deploy missiles to target the missile defense system in Europe if Washington fails to alleviate Russian concerns about its plans.