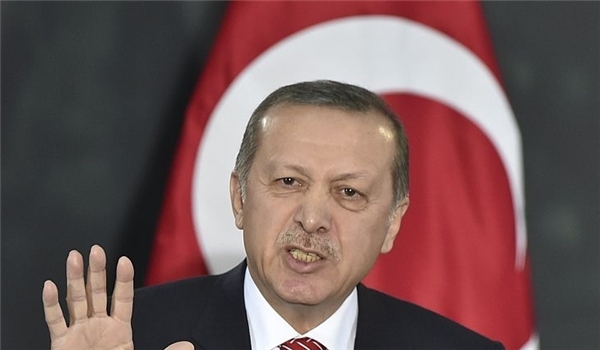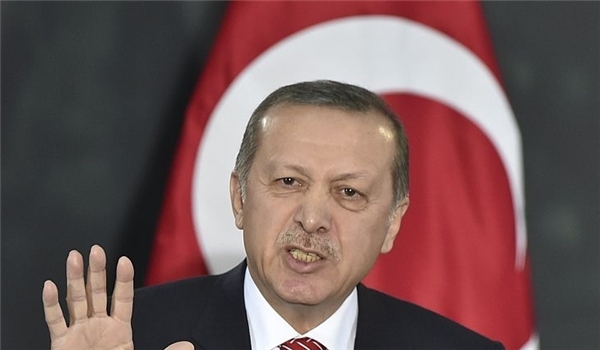 Turkey will officially launched military invasion of Syria if the strategic town of Azaz in the Northern province of Aleppo is won back by the Syrian Kurds, senior political analyst warned on Wednesday.
"If Kurdish forces succeed in retaking Azaz region, Turkey will officially enter the war on Syria," Hassan Hassan told the Arabic-language al-Ray al-Youm news website on Wednesday.
"Azaz is an important town and has a complicated situation; therefore, Turkey will not allow Kurdish forces to take it," he noted.
Arguing that Azaz is important to all sides in Syria, Hassan said, "The town is important to Iran and Russia since they seek to block the supply routes of the terrorists from Turkey to Aleppo. Kurdish forces want to link under-their-control regions to each other through Azaz. And the ISIL terrorist group which has seized control of the town since two years ago, attaches great importance to its continued grip."
Earlier reports on Wednesday said the Turkish artillery have opened fire at the Kurdish fighters' bases near the city of Azaz in Northern Aleppo.
The Kurdish "People's Protection Units" (YPG), who have recently allied with the government, continued advancing in the Northern part of Aleppo province on Tuesday and seized back one more key village in the Southern side of the newly-liberated city of Tal Rifat.