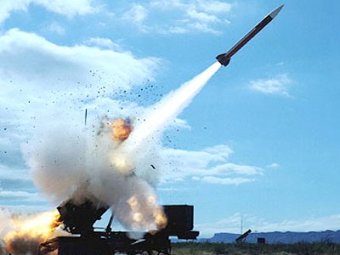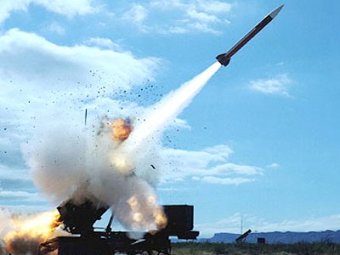 Turkey, joined by a NATO delegation, will begin testing sites on which to deploy Patriot missile batteries near the Turkish – Syrian borders.
The Patriot system can intercept ballistic missiles, which Turkey fears may strike its territory as violence spills over from Syria.
Previously, NATO installed Patriot missiles in Turkey at the country's request during the 1991 and 2003 Iraq wars, but they were never used.
The number of systems to be installed and the number of personnel needed will be estimated after the sites are surveyed.