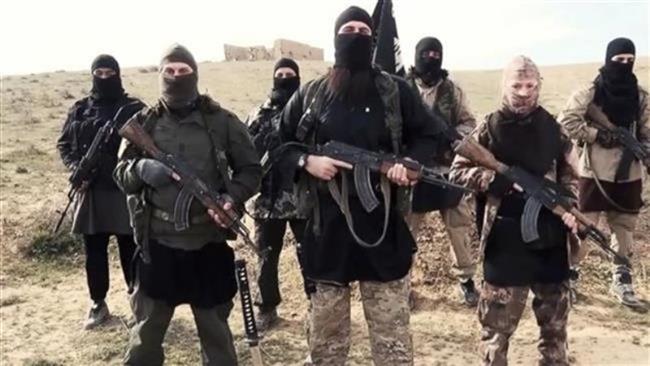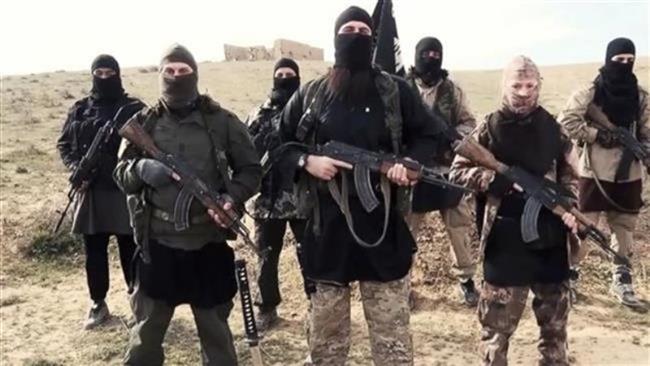 A Daesh militant recently captured by Syrian Kurdish fighters says Turkey has been training members of the terror group in camps on its soil.
In an interview with the Russia-based Sputnik International, Abdurrahman Abdulhadi said he had received training in a camp in the Turkish city of Adana before carrying out his first terror mission as a Daesh member.
Abdulhadi, a Syrian national, said the area in Adana was disguised as a base for the so-called Free Syrian Army (FSA), a group of anti-Damascus extremists called by Turkey and its allies as "moderate" militants.
Ankara and Daesh "only appear to be enemies, however, they are friends," said the 20-year-old Abdulhadi, who was captured by the Syrian Kurdish People's Protection Unit (YPG) fighters in northern Syria in November.
"In August 2014, I was training in the Turkish town of Adana" with one of Daesh commanders, said Abdulhadi, adding his month-long training was completed with 60 other militants in a camp "not far from the airport."
The prisoner stated that his military training was conducted by two officers and one of them only "spoke Turkish, so another one had to translate for him."
The captured terrorist said Daesh leaders have set up training camps in Turkey because they believe the country is safer compared to Syria, where there is the risk of being spotted by warplanes.
Most of Daesh members join the terrorist outfit to earn a living, Abdulhadi said.
He also revealed that the terror group is receiving ammunition in trucks disguised as non-military cargo.
"Weapons were brought to us in civilian cars, not in military ones because fighter jets might have bombed them. ISIL is now mostly using civilian vehicles. I've heard they put vegetables on top of boxes with ammunition, so that war planes do not spot them."
Ankara has been among the main supporters of the militant groups operating in Syria, which has been grappling with a foreign-backed crisis since 2011.
In May, Turkish daily Cumhuriyet posted a video on its website that purportedly showed trucks belonging to Turkey's National Intelligence Organization (MIT) carrying weapons to the terror groups in Syria.
Turkey has also been accused on numerous occasions of being involved in illegal oil trade with Dash terrorists. Earlier this month, Russia released pictures and videos purportedly showing the movement of oil tankers from Daesh-controlled areas in Syria toward Turkey.