Syria
Turkey, US, Israel, Qatar, KSA, Jordan, West-backed ISIL Terrorists Fight for Control of Kobani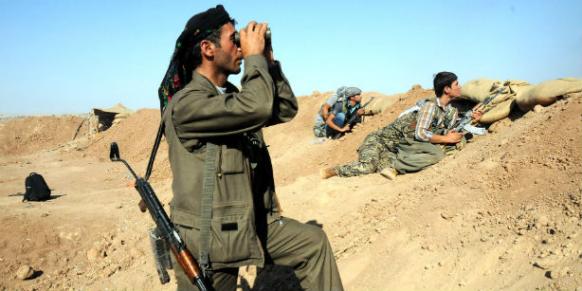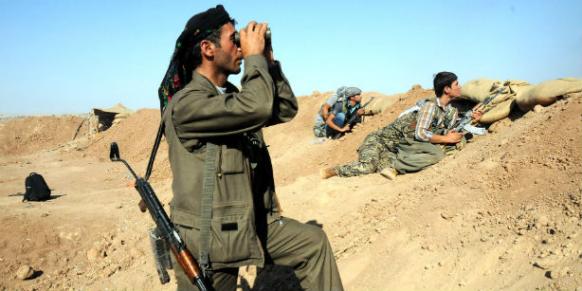 ISIL Terrorists waged fierce street battles Tuesday with the Syrian Kurdish People's Protection Units (YPG) in Kobani whose fall would mark a major victory for the group.
With the fight for Kobani entering a crucial phase, the ISIL 'jihadists' fought to extend their foothold into new areas in the south and west of the town, a day after piercing its Kurdish defenses.
Gunfire was heard from the other side of the Turkish border, while a Kurdish flag was seen flying in the centre of Kobani, also known as Ain al-Arab.
Fresh US-led air strikes targeted IS positions in the southwest of the town.
ISIL terrorists "are trying hard to capture the city," Idris Nahsen, a Kurdish official still in Kobani, told AFP by telephone.
He said they were meeting resistance from the Kurdish People's Protection Units.
The Kurds have repeatedly called for increased foreign military support to stop Kobani falling to ISIL.
"We need help from the international community," Nahsen said. "Either we finish them (ISIL) or they will finish us."
ISIL militants have seized a number of buildings in the south and west of Kobani, including a hospital under construction.
Kurdish fighters have ordered civilians to evacuate the town, after the 'jihadists' planted their black flags on its eastern side and entered Kobani on Monday.
AFP