Turkey
Turkey warns citizens against traveling to US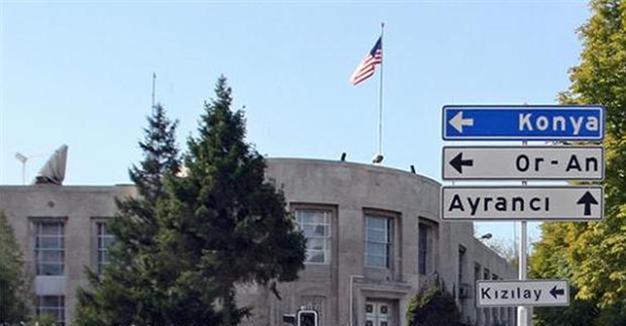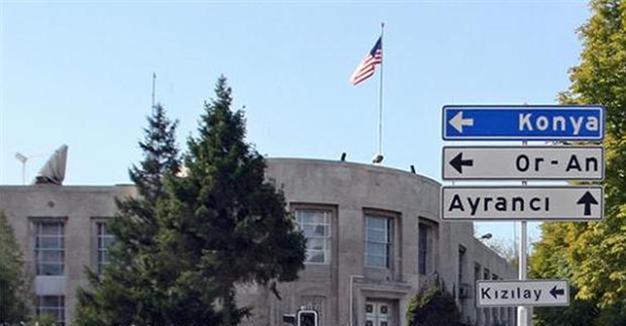 Turkey has warned its citizens against traveling to the United States due to terrorism and arbitrary detentions, advising nationals to take precautions if they do decide to travel.
"Turkish citizens traveling to the United States may be subjected to arbitrary detentions based on testimonies of unrespected sources," Turkey's Foreign Ministry said in a statement dated Thursday.
Turkey's Hurriyet Daily News website also quoted the ministry's statement as saying that there had been an increase in terror attacks and violent incidents in the United States recently.
"We observe an increasing number of terror plots and acts of violence in the United States," the ministry said, referring to several deadly incidents there over the past few months.
The travel warning came after the US Department of State this week made a similar warning to its citizens, saying Americans planning to visit Turkey should reconsider plans due to "terrorism and arbitrary detentions."
The latest developments could further strain the relationship between the two NATO allies, already tense over a number of issues.
Ties between Ankara and Washington have been strained after the US arrested and convicted a Turkish banker for allegedly helping Iran evade US sanctions in a case which Turkey has dismissed as politically motivated.
On January 3, a jury in New York found Halkbank Deputy General Manager Mehmet Hakan Atilla guilty on five of six counts he faced, including bank fraud and conspiracy to violate US sanctions law.
Halkbank has denied any wrongdoing, saying that its transactions were in line with national and international regulations.