Middle East
Syria
Turkey
Turkey Working on Diversion Plan to Trouble Syrian Army Attack on Terrorists in Idlib: Report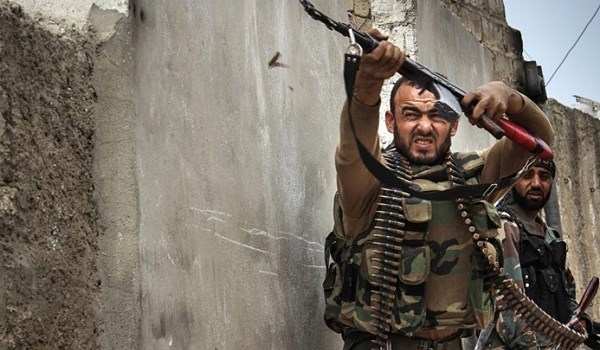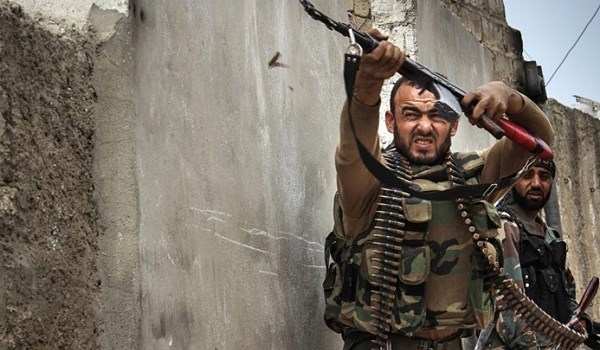 Terrorist groups, directed by Ankara forces, plan to launch a heavy offensive on the Syrian Army in Aleppo province as government troops are preparing to kick off their long-awaited assault on terrorists in Idlib, a media outlet reported on Sunday.
The Kurdish-language Hawar news reported that the Ankara-backed terrorists are reinvigorating their combat capabilities via fortifying positions and concentrating militants in Aleppo to kick off a surprise attack against the army.
It further said that the terrorists' upcoming attack has been directed by the Turkish army command, adding that the terrorists are to start the offensive by suicide attacks and artillery fire on Aleppo city.
The report comes as the Syrian Army is preparing for a major operation in Southern and Western Aleppo to open the Lattakia-Aleppo road as a prelude to the major offensive on terrorists in Idlib.
On Saturday, Hawar News quoted field sources in Aleppo province as reporting that the Turkish army dispatched a sum of 500 Ankara-backed militants to the Bab al-Hawa border-crossing between the town of Reihanly in Hatay province and al-Artab region in Aleppo.
It further said that a fresh wave of tensions and defections covered the terrorist front over participation in the upcoming final battle with the Syrian army as a part of the Ankara-backed militants intend to surrender and some others are fleeing the region.
Hawar news went on to say that a number of terrorists of the Ankara-backed al-Shamiyeh Front have sold their weapons and fled to Turkey.