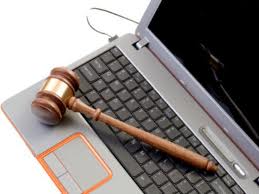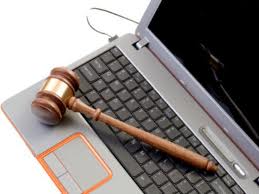 Turkish President Abdullah Gul says he is working to iron out the "problems" with a newly-approved cyber bill that will tighten the government control over the Internet.
On Thursday, the Turkish president told reporters that "there are one or two problems" with the recently-passed Internet bill, stressing, "We are working on them."
On February 5, the Turkish parliament approved a controversial Internet law that allows the government to block websites without a court ruling.
Under the law, the Telecommunications Directorate (TIB) will be able to block access to websites deemed to violate privacy or to have "insulting" content without a court order. The TIB could also request users' communications and traffic information from providers with no court ruling.
The Turkish president has around 10 more days to sign the bill before it takes effect. Opposition groups in Turkey as well as international organizations have been calling on Gul to use his authority to veto the law.
The European Parliament has also described the new law as a "step back in an already suffocating environment for media freedom."
However, Turkish Prime Minister Recep Tayyip Erdogan has remained defiant, rejecting claims that the newly-adopted cyber law will limit freedom of expression.
Critics say the Turkish premier's adoption of such harsh measures is an attempt to stifle the controversial corruption probe involving some of his close allies.
Turkey's opposition Republican People's Party (CHP) says the new Internet controls are against the country's constitution, stressing, "Bans like this exist in times of coups and have not been able to conceal any corruption."
On February 9, hundreds of people took to the streets in the Turkish city of Istanbul to voice their outrage over the new Internet laws. Violent clashes broke out between riot police and protesters.