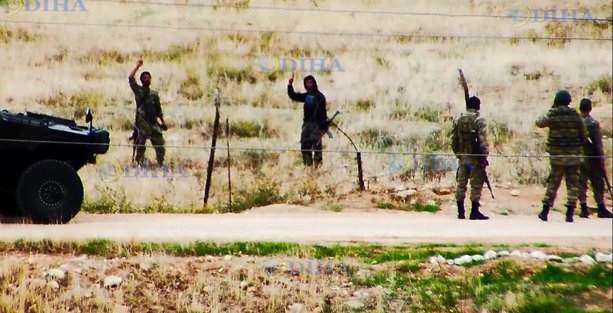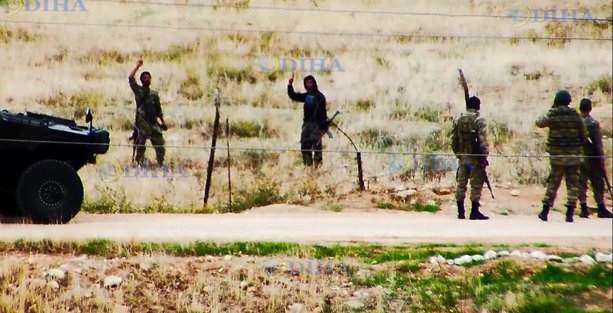 Turkey's move to allow Iraqi Kurdistan Regional Government (KRG) forces, known as Peshmerga, to enter the Syrian town of Kobani is skeptical and suspicious, says an activist.
Sabah Jawad, director of the Iraqi Democrats against Occupation from London, said in an interview with Press TV that the move by Turkey and supported by Masrour Barzani group in Iraqi Kurdistan is a bit "skeptical and suspicious."
"The Turkish government does not hide its intention of creating an exclusion zone near the frontiers of Turkey and Syria, and Barzani group actually has very strong alliance with Erdogan government against the central government in Iraq and they have been collaborating to basically isolate the central government in Iraq and plot against it," the activist stated, referring to Turkish President Recep Tayyip Erdogan.
Peshmerga forces await further reinforcements to enter the Syrian town of Kobani on the Turkish border to assist Kurds in the fight against the ISIL Takfiri militants.
The Syrian Kurdish fighters in Kobani say a group of ten Peshmerga fighters entered the besieged city on Thursday through the border crossing with Turkey to study the geography of the area. The group has temporarily left the city.
The Turkish government had long been refusing the Kurds to join the anti-ISIL fight, but Ankara unexpectedly announced last week that it would allow the Peshmerga to enter Kobani through the Turkish border.
The activist said Turkey considers the Kurdish resistance fighters in Kobani as terrorists but at the same time it declares that it wants to help the Kurds with the support of Barzani group in Iraq.
Kobani and its surroundings have been under attack since mid-September, with the ISIL militants capturing dozens of nearby Kurdish villages and killing hundreds of people. More than 200,000 people ha