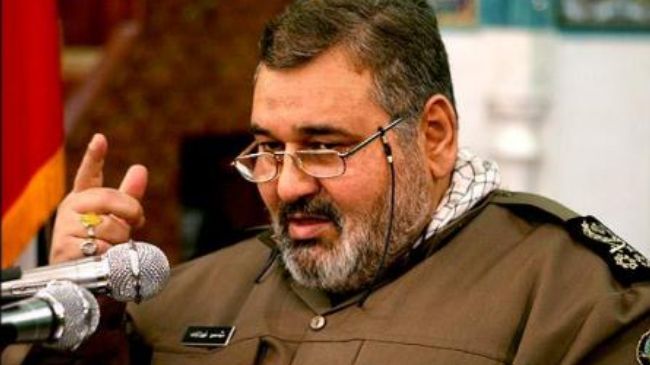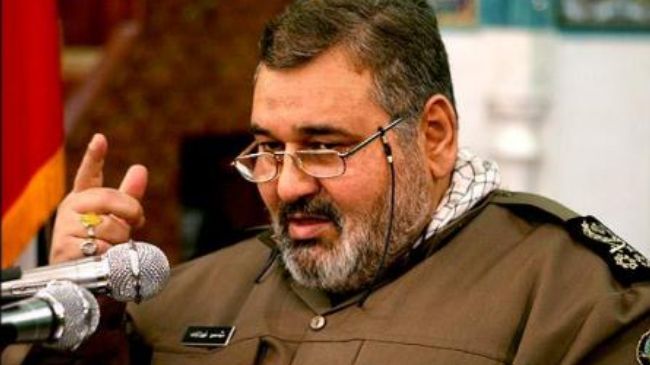 Chairman of Iran's Armed Forces Chiefs of Staff Major General Hassan Firouzabadi has warned that deployment of NATO Patriot missiles along Turkey's border with Syria can pave the way for a "world war."
"Every one of these patriot missiles is a dark spot on the world map and is aimed at starting a world war," Firouzabadi said on Saturday.
"Unfortunately one by one, the Western countries are approving deployment of Patriot missiles to Turkey's border with Syria while they are planning a world war which is very dangerous for the future of humanity and Europe itself," Firouzabadi warned.
"Patriot missiles are a defense line for the Zionists and a result of [the West's] concerns over Iran's missiles and Russia's presence to defend Syria," the Iranian commander added.
Despite strong opposition from Russia, Syria and Iran, the NATO military alliance on Tuesday, December 4, 2012, approved Turkey's request for the deployment of Patriot surface-to-air missiles along its border with Syria.
The decision followed Ankara's formal request to NATO on November 21, to deploy the Patriot missiles on its border with Syria.
The Iranian commander advised the Europe, US and Turkey to remove the missiles from the region before their presence starts a fire which cannot be put off.
According to Turkish sources, NATO launched a new military base in the country's western province of Izmir early in December.
Reports indicate that a NATO delegation has also visited the southeastern Turkish province of Sanliurfa to investigate possible sites for the missiles.